ISIS Sex Slaves 'Cut Their Wrists, Tried to Die' but Terrorists Kept Them Alive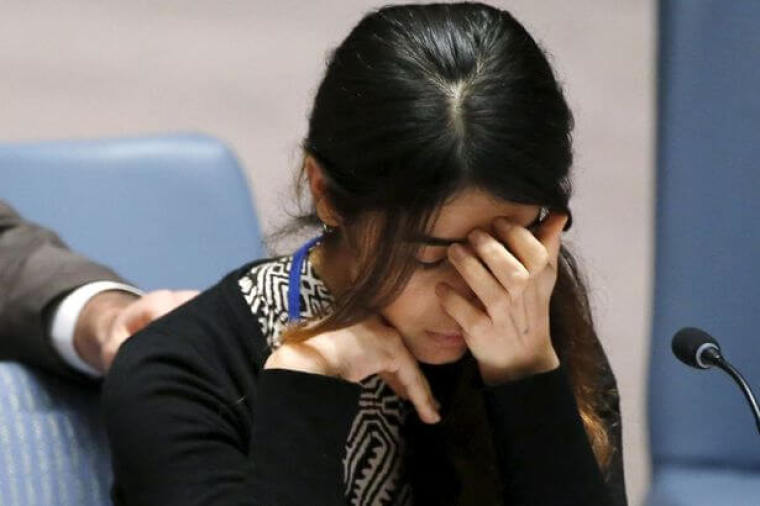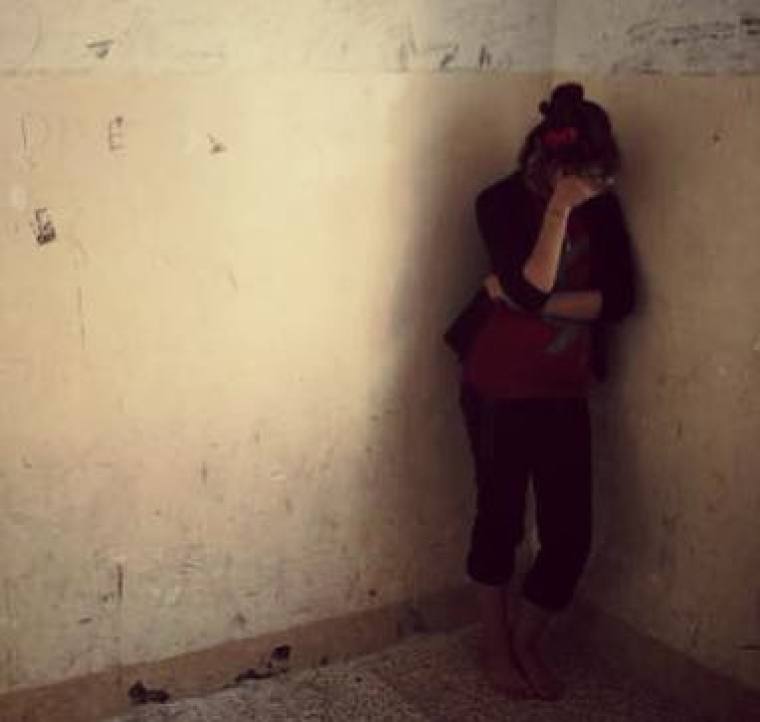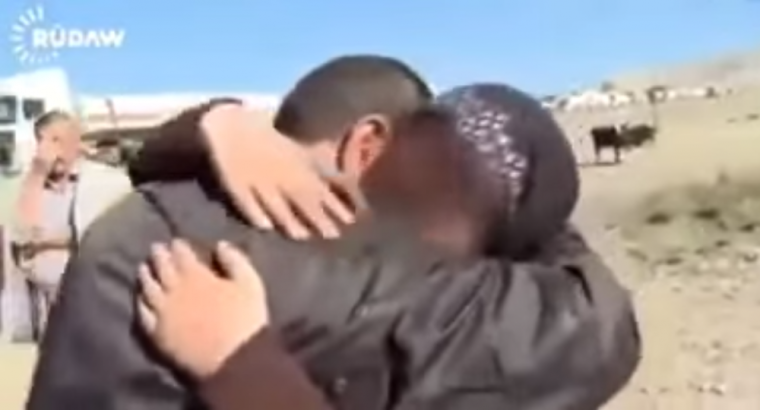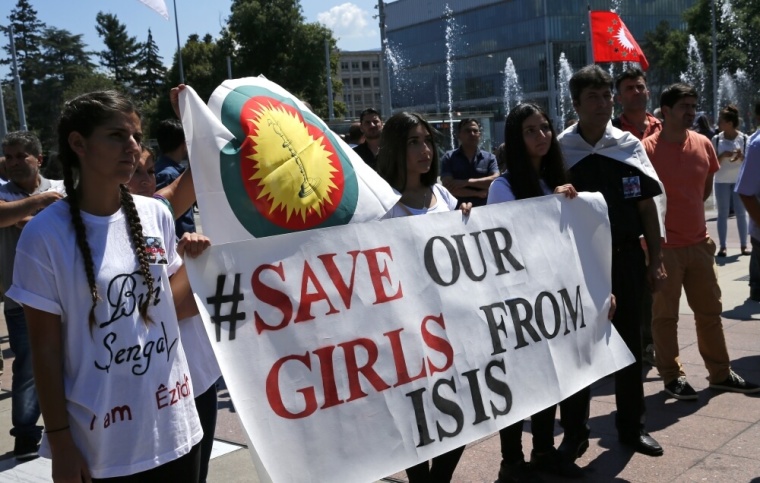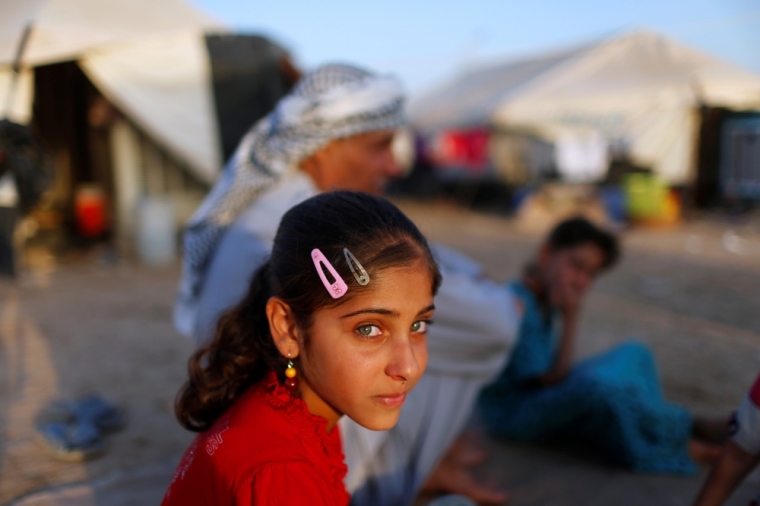 View Photos
A number of young women and girls who were kidnapped and tortured as ISIS sex slaves have revealed that victims tried everything to escape, including cutting their wrists and trying to kill themselves, but their captors kept them alive.
Several survivors shared their stories in a Yahoo News report published on Wednesday about the nearly 3,000 Yazidis who've been rescued from IS by a network of Kurdish smugglers.
IS continues to suffer losses in Iraq as the U.S.-led coalition escalates its offensive against the terror group to retake its stronghold of Mosul, one of the most important cities still under their control. 
As gains against IS are made, more and more rescued victims are revealing how the militants force captives to convert to Islam under the threat of death, while women are tortured, raped, and sold as sex slaves to IS fighters.
A woman identified as Bahara said she was kept at a slave brothel in Raqqa, Syria, along with groups of younger women who were chosen by IS fighters and raped.
Bahara described how she heard the screams of the young women as they were brought to the house where the militants chose which girls to buy as slaves.
"The girls would tell me their stories, they wanted to commit suicide, they wanted to die, but ISIS would not let them. They would try to cut their wrists," Bahara said.
The network of Kurdish smugglers said their efforts to free more women and girls is expanding. 
Yazidis, along with Christians and other religious minorities, are targeted by IS in the captured region, with several international watchdog groups, including the United Nations, stating that the ongoing slaughter and enslavement carried out by the Islamic radicals could constitute a genocide.
Other young women, including one identified as Maha in a U.N. Population Fund report from December 2016, revealed that they stood up to their captors and condemned what they do to girls.
"Like other Yazidi women and girls who lived in Sinjar, I was separated from my family, given as a gift to an ISIL emir [leader] and brutally raped. It was a horrific experience," Maha said, adding that when she told the militants "no religion accepts what they did," she was punished by being sold off to a man in Syria.
"I am determined to reintegrate into my community, to be a successful working woman and a role model for other women who have been through a similar experience," Maha said following her rescue.
"Though I will not forget the evil ordeal under ISIS, I am determined to start over."