'Kirk Cameron's Saving Christmas' Film Aims to Put Christ Back in the Holiday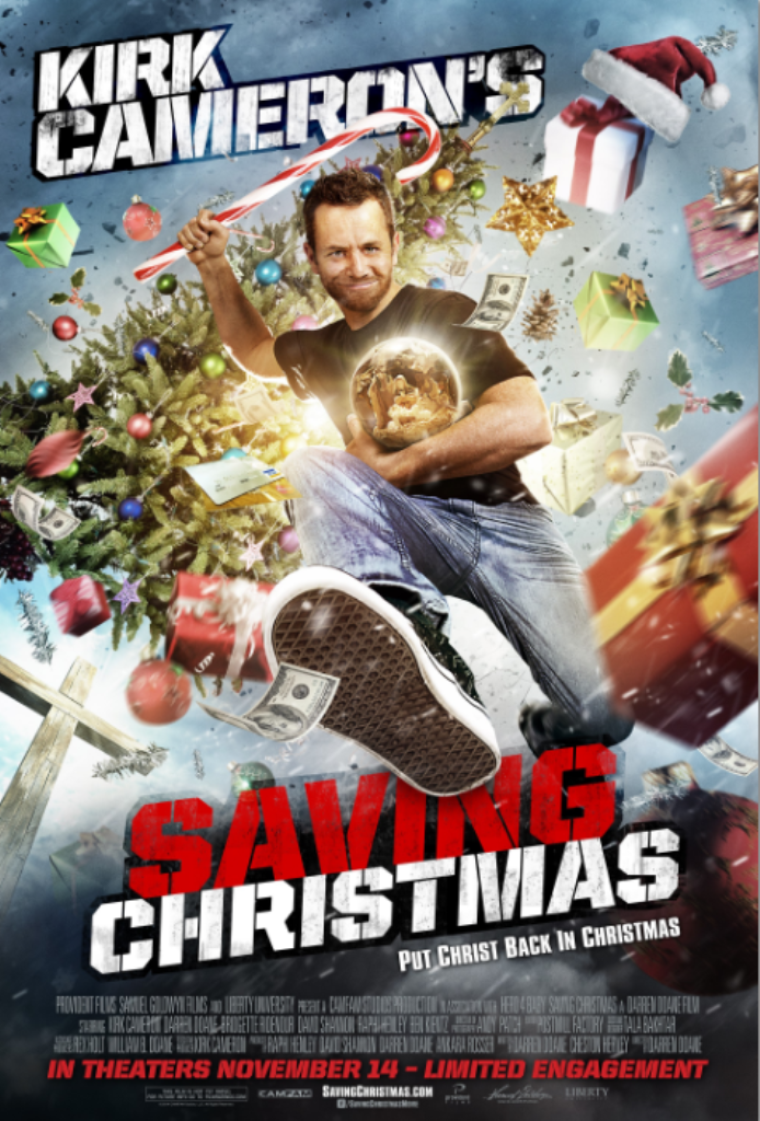 Kirk Cameron and Provident Films announced a three-picture deal today, starting with "Kirk Cameron's Saving Christmas" which hits theaters on November 14.
The collaboration between Cameron's CamFam Studios and Nashville-based Provident Films will help bring families together and inspire new ideas about Christmas, the actor said on Tuesday, Aug. 17.
"I am extremely excited to begin this new, ongoing relationship with Provident Films," Cameron said in a press release. "My hope for 'Saving Christmas' is that families all across the country will join with my family in putting Christ back into Christmas! For too many years Christmas has been attacked and hammered by those outside the church, and it's even changed how we think about Christmas inside the church. We are proudly going to put Christ back into Christmas and remind Christians why this is not only a holy day, but a celebration as well. I believe that families will love this movie!"
"Kirk Cameron's Saving Christmas" will see warmth, laughter and charm as audiences are reintroduced to the ultimate story of God. Also, the film will provide audiences with a biblical basis for Christmas celebrations as well as the inspiration to stand by faith-filled traditions that culture looks to trivialize. "Saving Christmas" will be released to theaters on Nov. 14 for a special limited engagement release.
"I've been looking for a home for my projects for a while now," Cameron added in the statement. "We have big plans at CamFam Studios, and wanted to have a home base. The relationship with Provident Films has been developing over the past months, and we realized they were the natural choice."
It is expected that the second and third films in the partnership between CamFam Studios and Provident Films will release in 2015 and 2016. Cameron's latest project arrives just months after Cameron voiced enthusiasm for filmmakers in the Christian community.
"I'm really excited about what I see coming out of the Christian movie industry," the actor told The Christian Post. "There's independent films coming out all over the place. You look at movies like 'The Passion of the Christ,' the Noah movie that's coming out with Russell Crowe... Movies like 'Fireproof' and 'Courageous' which have done phenomenally well. It's very exciting to see a new wave of young filmmakers come out with a biblical world view. They have an understanding of the Gospel and how to tell stories. They have the technology and equipment that's so affordable that it's all beginning to look fantastic."