Kong Hee to Fight Conviction, Prison Sentence for $35-Million Church Fraud Case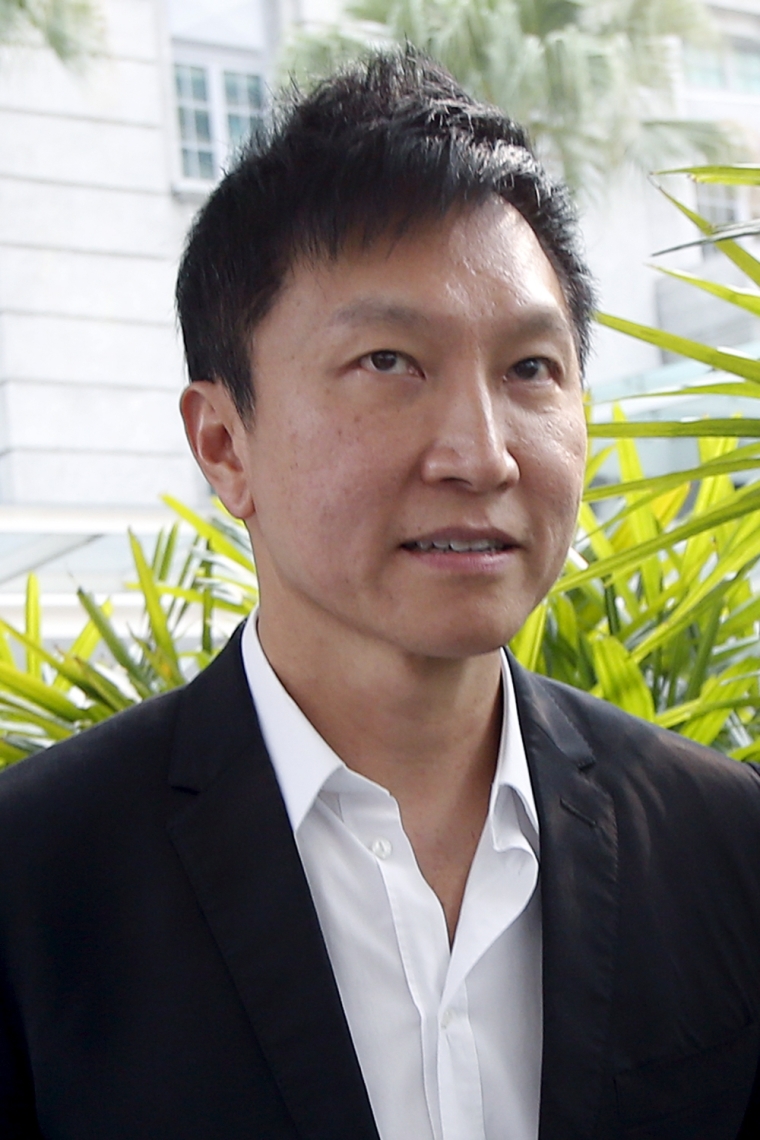 City Harvest Church founder and leading pastor Kong Hee has announced that he will be appealing both against the conviction and the eight-year prison sentence he was handed down for misusing close to $35-million in church donations for the popstar career of his wife.
"Whilst I respect the court's decision, there are points which appear to be erroneous and warrant appeal. I will therefore be preparing to file an appeal against both my conviction and sentence. Earlier today, I was informed that the prosecution has also filed an appeal against the sentence imposed by the court," Kong told supporters in a Facebook message late last week.
"My lawyers will also address the prosecution's appeal at the appropriate time. I sincerely need your prayers during this process for a favorable outcome. The road ahead is long and arduous, but God's grace is sufficient for me," he added.
The CHC senior leadership team confirmed the news in a statement of its own on Friday, adding that deputy senior pastor Tan Ye Peng would also be appealing his five-and-a-half years sentence.
"Please continue to pray earnestly for the six and their families that God will grant them wisdom, protection and grace during this challenging time," the megachurch asked.
Back in October, six CHC members, including Kong, were convicted of misusing $35-million in church donations, which went to the music career of singer and fellow CHC Pastor Sun Ho.
While Ho herself was not trialed, the other CHC leaders were accused using a management company, called Xtron, as a conduit to financially support the singer's planned U.S. album release.
During sentencing earlier in November, Kong was found by the court to be most culpable of the crime, as he was the overall spiritual leader and prime mover of the church's support for Ho's career.
The CHC lead pastor had argued that the church only supported Ho through the "crossover" project, which was aimed at spreading the Gospel through her music career.
Kong and Ho founded CHC in 1989, and led it in becoming one of Singapore's largest megachurches.
Kong, 51, had been told that his prison sentence would begin in January.
He has remained grateful for the congregation's support throughout the trial, and said that he continues trusting on God to get him through the difficult period ahead.
"With the close of the court trial, this season of pain and turmoil for City Harvest Church should soon come to an end. As a spiritual family, we have all learned many valuable lessons of life. Moving forward, these lessons will make us better Christians and a stronger church," Kong wrote in a previous Facebook message.
"I am also eternally grateful to the many church members and wonderful friends, both local and abroad, who have been standing with me in prayer and moral support. Your love continues to uphold me daily," he added.