LaTavia Roberson Talks Refusal to Sing on 'R&B Divas'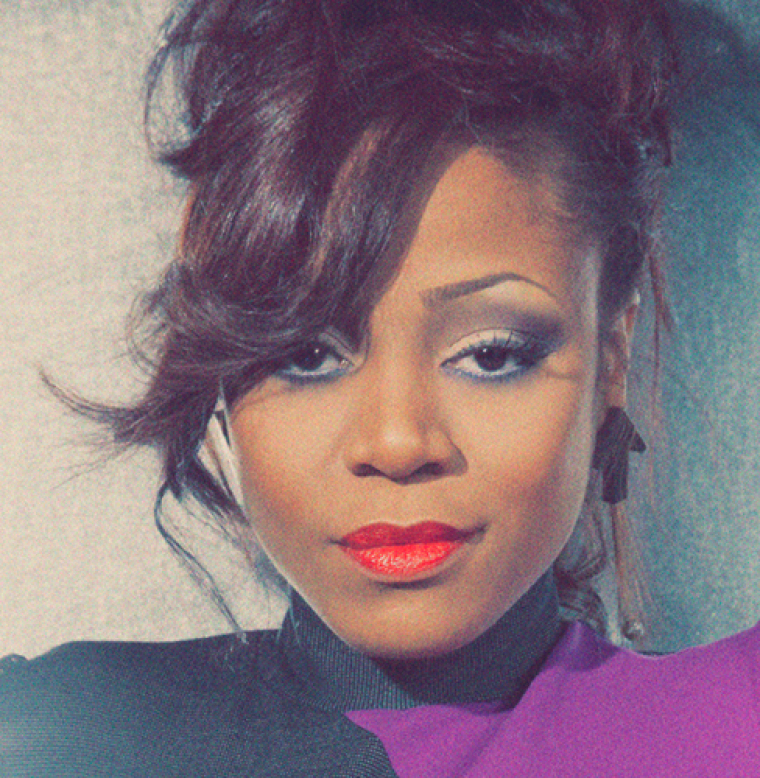 LaTavia Roberson, the 32-year-old Grammy Award winning singer-songwriter formerly of the group Destiny's Child, was recently grilled about her refusal to sing on "R&B Divas: Atlanta."
While Roberson was a founding member of the hit '90s girl group, many people on and off the show questioned why she shied away from sharing her vocals so many times on a show about R&B singers. During the reunion show of "R&B Divas: Atlanta," host Wendy Williams also let Roberson know that it seemed odd that she made so many excuses about why she did not want to sing this season.
However, she insisted that she did not intend to come across as a diva who refused to share her voice on the show.
"The energy that I thought was putting out there, I don't think it was being portrayed the way I wanted it to be," Roberson said on the reunion show. "It was kind of crazy I think."
Williams questioned why some of the other women featured on the show, like KeKe Wyatt and Angie Stone were not on the theme song, but seemed to shade LaTavia when she spoke about the matter.
"LaTavia doesn't sing so I understand why you're not on it," Williams said of the theme song.
While her co-star and fellow singer Meelah Williams defended LaTavia's hoarse voice for her inability to sing on one episode, the latter came to her own defense when prompted by the host.
"I was reluctant (to sing) because I felt like everything needed to be right," she said.
Still she admitted that she may not have presented herself in the best light on the show, when visiting Atlanta radio station V103 recently.
"I started looking at the show myself like, 'Why am I on this show,'" she admitted on V103.
Roberson previously spoke about her decision to join the show.
"The opportunity came to me so organically. There were so many green lights," Roberson previously told S2S Magazine of her new TV One reality television show. "I just felt like it was a God thing. It just felt right for me."