Lecrae: Before Salvation I Idolized Rappers Tupac and Ice Cube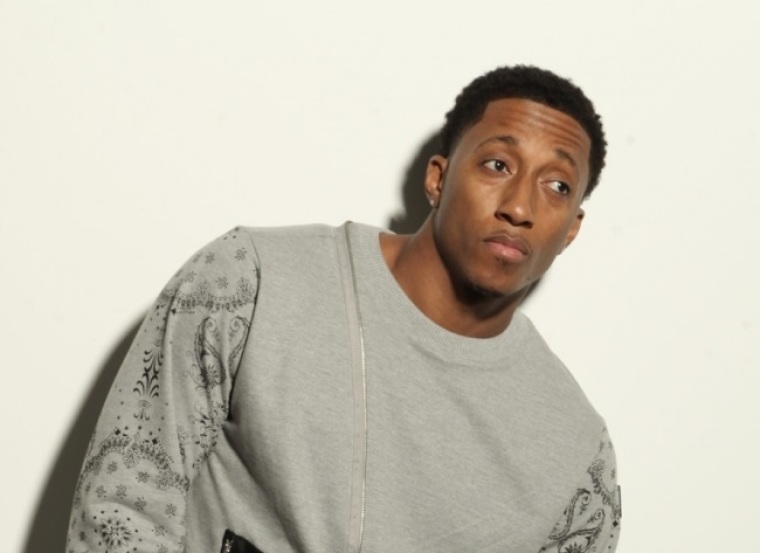 Lecrae reveals in his new book, Unashamed that rappers Tupac and Ice Cube were his idols when he was craving acceptance and being led astray by a gang-banging uncle.
The Reach Records founder and Academy Award winner took to Facebook Sunday to share an excerpt from the book, which is set to release on Tuesday.
"I was hungry for male attention, and Uncle Chris offered a father-like relationship. I was hungry for acceptance, and Uncle Chris symbolized the promise of a family-like community. And I had idolized gangsta rappers like Tupac and Ice Cube and movies like 'Boyz In the Hood' and 'Menace to Society.'
"Uncle Chris seemed like the living embodiment of everything my heroes sang about. Hanging with him was like seeing all my heroes up close. Gangs have ranking systems, and I'm not sure where Uncle Chris fell, but it felt to me at the time like he was at the top. The more I idolized Uncle Chris, the more he drew me into his world. He was proud to have someone revere him, and he was raising me to be like him," he wrote.
Lecrae is known for unapologetically sharing his opinions on an array of topics that might seem controversial or uncomfortable to broach among some Christian circles.
In the past, Lecrae, who's also a father and husband, has said he knows who he's trying to reach with the Gospel so he avoids the title "Christian rapper," even though he's not ashamed of his faith. He and his fellow Reach Record rappers often proclaim the number 116, which hints at the biblical verse Roman 1:16: "For I am unashamed of the Gospel, for it is the power of God for salvation to everyone who believes, to the Jew first and also to the Greek."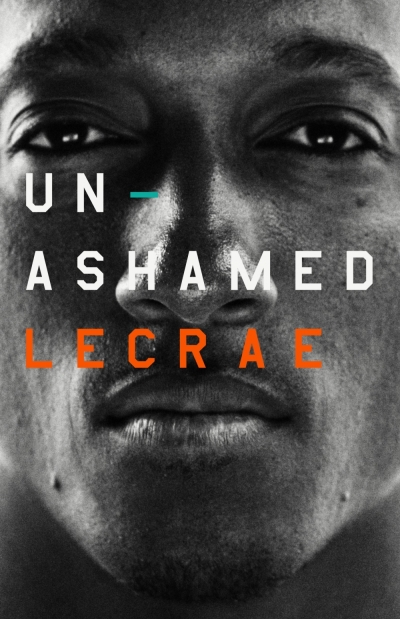 The verse is also the inspiration behind Lecrae's book, which he says is for all who want to break the mold and live outside of the box, as he strives to do.
"I am writing Unashamed for all those who don't know who they are, who feel confined by the labels given to them," Lecrae said in a statement shared with The Christian Post. "This is for the outsiders looking for peace within."
"As an artist, my ambition is to make honest music, and I feel the same way about writing this book," Lecrae continued. "I want to be honest about where I've come from and what I've learned along the way. I want to influence culture, to help catalyze and inspire, and help other people find understanding. If they find some inspiration and some clarity for their own lives, as they follow my journey, then I will have succeeded."
In a previous interview with Rapzilla, Lecrae revealed that the book will explain why he has stormed the gates of the secular hip-hop community with his music.
To pre-order ‪Unashamed click here.