Malarkey Heaven Visit Story Confirmed as a Lie; Publisher to Take Action by Pulling Book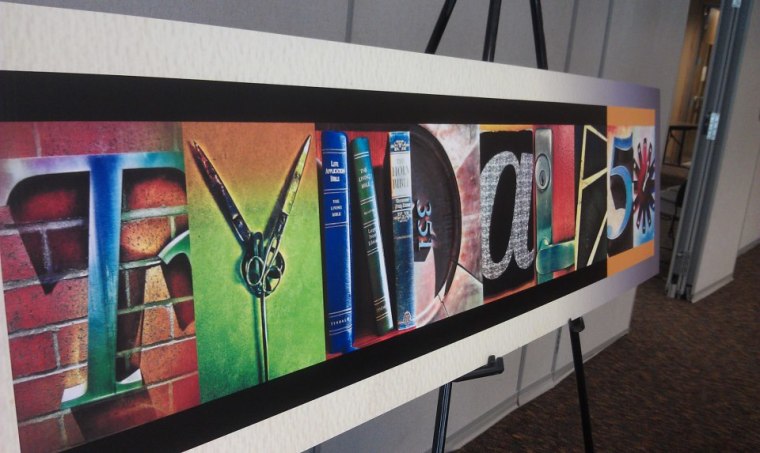 Tyndale publishing will pull a book from its lineup that recently came under fire with one of the authors claiming the story found in it is false.
The book, titled The Boy Who Came Back from Heaven, tells the story of Alex Malarkey who claims to have visited heaven while slipping into a coma after a horrific car crash in 2004 when he was 6 years old. The boy recently came out and said the story was a hoax and now the publisher appears to be taking action.
A Tyndale House representative confirmed to NPR on Thursday that it will be taking "the book and all ancillary products out of print."
The decision is based on Malarkey's letter to retailer LifeWay and other Christian book sellers where he revealed that the story found in the book's pages was not true.
"I did not die. I did not go to heaven," Malarkey wrote. "I said I went to heaven because I thought it would get me attention. When I made the claims that I did, I had never read the Bible. People have profited from lies, and continue to. They should read the Bible, which is enough. The Bible is the only source of truth. Anything written by man cannot be infallible."
LifeWay will also take immediate action, according to Martin King, the company's director of communications.
"LifeWay was informed this week that Alex Marlarkey has retracted his testimony about visiting heaven as told in the book The Boy Who Came Back from Heaven. Therefore, we are returning to the publisher the few copies we have in our stores," King told The Christian Post.
Malarkey's mother, Beth, also spoke out against the book last year and made claims that it was not biblically sound and that the boy had not received any money from it in a blog.
"Alex first tried to tell a 'pastor' how wrong the book was and how it needed stopped. Alex was told that the book was blessing people," she wrote. "I am trying to defend my son and truth. Alex did not write the book and it is not blessing him!"
Malarkey's parents are now divorced, however, his father, Kevin Malarkey, is listed as a co-author on the book. He still has not commented publicly on his son's statement and his blog has not been updated in more than four years. His Facebook page has not featured a new post since October.
The story found in The Boy Who Came Back from Heaven is strikingly similar to the Heaven is for Real book that was made into a film last year. It's part of a larger market labeled heavenly tourism by some, and has come under fire and criticism from many in the Christian community.