Boy Who Claimed He Visited Heaven Reads Bible and Recants Story; LifeWay to Pull Book From Stores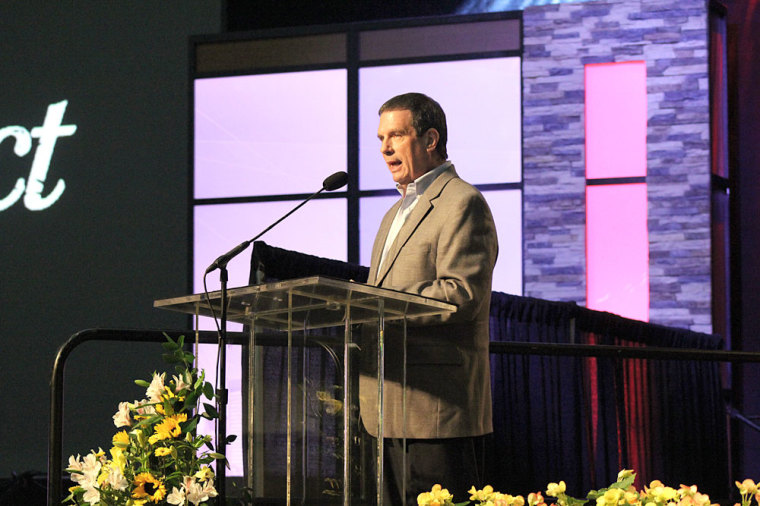 LifeWay Christian Stores has come under fire for selling a book based on a boy who claimed he visited heaven and who is now saying that the story is false.
The book, titled The Boy Who Came Back From Heaven, has been available since last year and tells the story of 6-year-old Alex Malarkey who suffered a horrific car accident in 2004. The crash paralyzed Alex and it was unlikely he'd survive after slipping into a coma. He awoke two months later and claimed that angels took him through the gates of heaven to meet Jesus.
Malarkey addressed the validity of the story in a letter titled "An Open Letter to LifeWay and Other Sellers, Buyers, and Marketers of Heaven Tourism, by the Boy Who Did Not Come Back From Heaven."
"I said I went to heaven because I thought it would get me attention. When I made the claims that I did, I had never read the Bible," he explained. "People have profited from lies, and continue to. They should read the Bible, which is enough. The Bible is the only source of truth."
He also laid out what he now believes is the clear path to salvation in the letter.
"It is only through repentance of your sins and a belief in Jesus as the Son of God, who died for your sins (even though he committed none of his own) so that you can be forgiven may you learn of Heaven outside of what is written in the Bible… not by reading a work of man," he stated.
LifeWay will take immediate action, according to Martin King, the company's director of communications.
"LifeWay was informed this week that Alex Marlarkey has retracted his testimony about visiting heaven as told in the book The Boy Who Came Back from Heaven. Therefore, we are returning to the publisher the few copies we have in our stores," said King to The Christian Post.
Malarkey's mother, Beth, addressed the matter last April in a blog, arguing that the book was not biblically sound and that it has hurt her son "tremendously." She also stressed that he has not made any money from book sales.
"Alex first tried to tell a 'pastor' how wrong the book was and how it needed stopped, Alex was told that the book was blessing people," she wrote. "I am trying to defend my son and truth," she stated. "Alex did not write the book and it is not blessing him!"
Some Southern Baptists had raised concerns about the more recent best-selling book Heaven Is for Real, which was made into a movie last year. The book and movie are based on a 4-year-old boy who had an emergency appendectomy and said he experienced heaven. Last summer, Southern Baptists adopted a resolution to "reaffirm the sufficiency of biblical revelation over subjective experiential explanations to guide one's understanding of the truth about heaven and hell."