Megachurch Preacher Jamal Bryant Says Feminized Black Church Comfortable for 'Sanctified Sissies'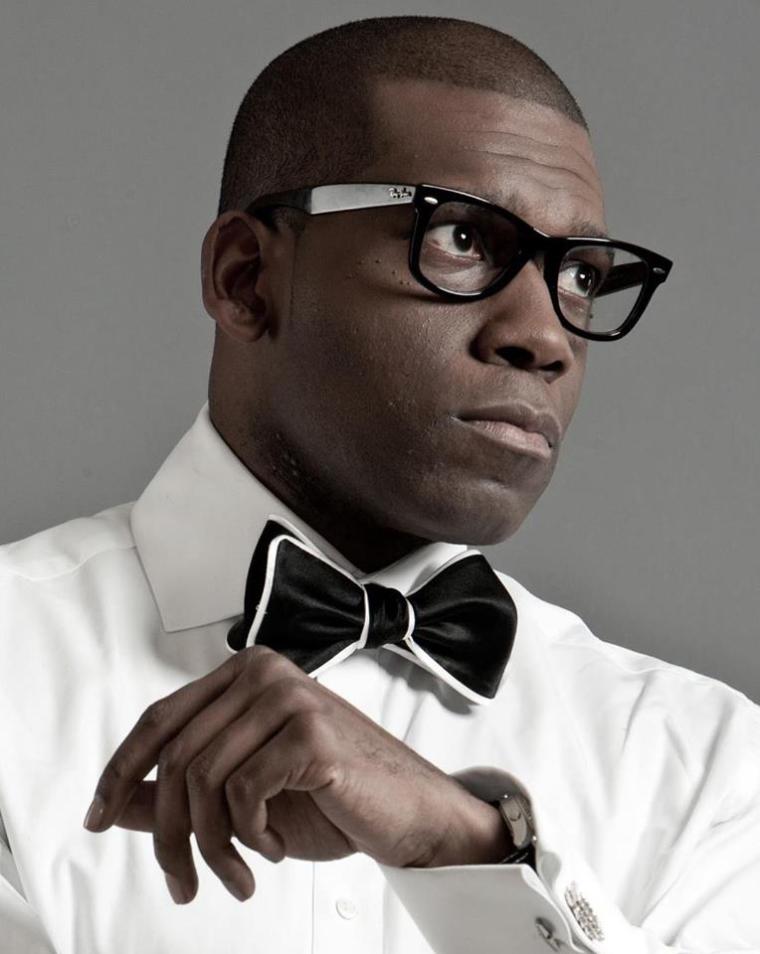 Megachurch preacher Jamal Bryant of the Empowerment Temple in Baltimore, Maryland, says the westernization of the church worship experience has resulted in the black church becoming a place that's comfortable for women and "sanctified sissies."
Pointing to a culture that's increasingly paying attention to the needs of women, while marginalizing the importance of men in the family, Bryant explained in a recent message posted on YouTube that the same mindset has seeped into the church fostering a culture that makes it difficult for men to find their place in the church.
"When the new deal was offered up the only way a black family could receive food stamps or welfare — men had to be pushed out of the house," began Bryant in explaining the genesis of the modern-day assault on the black family.
"It was not that they [fathers] did not have an affinity or affection for their wives or their children, but the government set up such a structure in order for the children to receive aid no father could be present," he said.
This situation resulted in not only a problem for the black family but a problem for the church as well.
"In the absence of a black male presence, then the family is no longer defended. Why is this a problem? When a black woman comes to church she has, in fact, a 50 to 60 percent chance of the whole family coming with her. But when a black man comes to church it is an 85 percent chance that everybody is going to come," said Bryant.
"So now we come to churches that are just feminized with a church full of women, but you got a mosque full of men. It says it's not that men are not spiritual, they want a place of discipline and order and focus. Men do not want to come to church just for an emotional outpour," Bryant noted.
"But because we have westernized our worship experience, everybody wants to shout and sashay because we made the church comfortable for men not to be men, but to be sanctified sissies," he said.
Pastor Bryant pointed out, however, that God wants the church to get rid of that mindset and charged that men should not have to choose between their masculinity and love for God in church.
"So it says to us, how is it that I can get to a place that you can love God but no longer be a man? But God says, I'm raising up real men that understand that I do not have to disavow my masculinity in order to embrace my spirituality," he said to a cheering congregation.
"I know y'all don't like it. But I'm not supposed to be politically correct. I'm supposed to be biblically correct, and when you know the Word of God, you understand that there is a destroyer," he explained.
Bryant further argued that the assault on the black family has also now spread to included not just men, but black women, whom he said are becomming the fastest growing prison population — young black women between the ages of 18 and 35, who are being locked up "for refusing to testify against their men."
"The attack has shifted from our sons to our daughters," said Bryant, who noted that there is now a greater number of young black lesbians than black homosexuals.
"And they are becoming younger and younger. But I came to tell the devil you are a liar," said Bryant.