Mission Groups Warn Misunderstanding of 'Unreached' People Hampers Fulfillment of Great Commission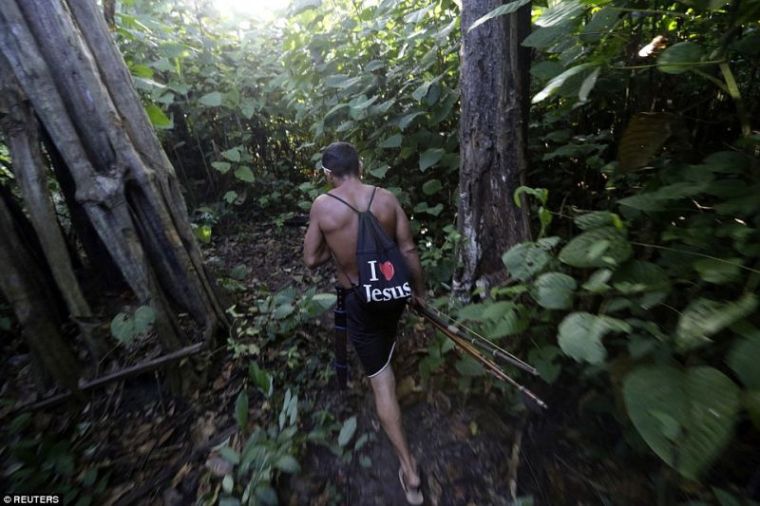 Missionary groups taking part in the third annual International Day for the Unreached later this year have warned that "fuzzy thinking," such as misunderstanding what "unreached" people actually means, has become an obstacle in fulfilling the Great Commission.
"Let's be clear. The unreached are not our neighbors or our co-workers who may not be Christians," Jon Fugler, chairman of the Alliance for the Unreached, said in a statement shared with The Christian Post. 
"They are not unreached, because they have us. The unreached live in places where no one is there to tell them about Jesus."
The movement's mission is to bring the Gospel to the 2 billion people around the globe who have never heard about Christ, which is part of fulfilling the Great Commission that Jesus gave His followers.
This year's Day for the Unreached is scheduled for Pentecost Sunday, on May 20.
Concern is rising among alliance members that many Christians have 'lost sight' of what the term really means, with missionaries going out to the far corners of the world to spread Jesus' message.
Fugler added: "Of course, believers need to keep praying for and reaching out to those around us who don't know Christ, but we believe it's imperative that as a Church we embrace a greater commitment to seeing the Good News taken to the truly unreached — those in places and among people groups where the gospel has yet to be heard."
He continued: "Fuzzy thinking leads to fuzzy actions. Only when we recognize that talking about the 'unreached' really refers to those who truly have not heard — the unreached are those who are 'unpreached,' you might say — rather than all non-believers, will we really be more motivated to be part of doing what it takes to follows Jesus' mandate to go into all the world."
More missionary groups are joining the alliance this year, with organizers hoping that social media efforts will continue expanding. They noted that 6 million people learned about the International Day for the Unreached through Facebook in 2017.
Some prominent evangelical leaders, such as Saddleback Church Pastor and author Rick Warren, also joined the movement in past years.
"With more than 2 billion people who haven't had a chance to meet Jesus, it's time ... to take a radical stand and say, 'This has to end in our generation," Warren has said.
Tim Born, Wycliffe Bible Translator's senior director of strategic partnerships, told The Christian Post in an interview back in 2016 that those who have never heard of the Gospel are populations primarily in Africa and many parts of Asia, but also some in remote corners of South America.
"In a Western context, we are so used to having access to things in our languages that we can't identify with this as closely. But if you think about it, language is what you pray in, what you speak in and think in, and in the majority of cultures, your heart language is the language of religious thought," Born told CP at the time.
He noted that sharing the Gospel to people who have never heard of it before can bring "life transformation," pointing to the fundamental ways that the Bible has shaped the entire Western world.