What Would Your Life Be Like Without Jesus Christ? 2 Billion People Waiting to Hear Gospel
Christians Urged to Reflect on International Day for the Unreached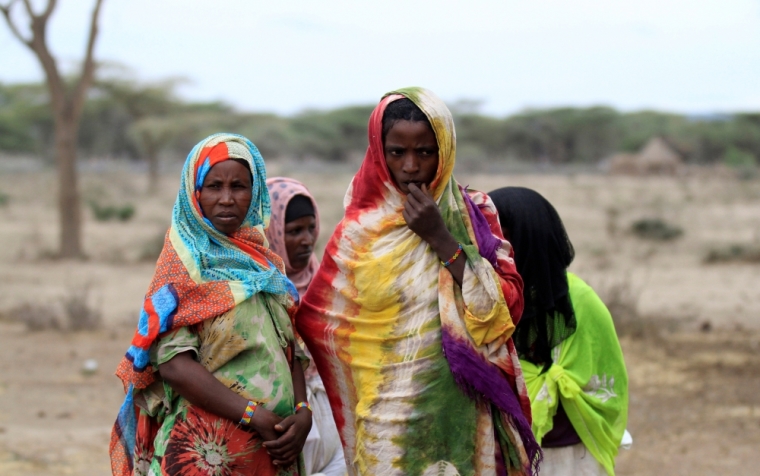 Christians in the Western world are being called to speak with their pastors this Sunday on the International Day for the Unreached and reflect on what life would be like without Jesus Christ, a reality that close to 2 billion people around the world face today.
The Alliance for the Unreached, bringing together several different Bible translation and missionary organizations, is marking Pentecost Sunday on May 15 with a special call to churches, media, and individual believers to stand up and be the voice for multitudes who would benefit from hearing the Gospel in their own language, but have not yet had the opportunity to do so.
Wycliffe Bible Translators, one of the participating groups, coordinates 3,000 missionaries in 2,000 different programs around the world, and is aiming to translate the Bible into every language, so that one day, no man, woman or child will be Bibleless or unreached.
Tim Born, Wycliffe Bible Translator's senior director of strategic partnerships, told The Christian Post in a phone interview ahead of Pentecost Sunday, that the 2 billion people includes populations primarily in Africa, many parts of Asia, but also some in South America that are still unreached because of how remote those indigenous areas are.
"In a Western context, we are so used to having access to things in our languages, that we can't identify with this as closely. But if you think about it, language is what you pray in, what you speak in and think in, and in the majority of cultures, your heart language is the language of religious thought," Born told CP.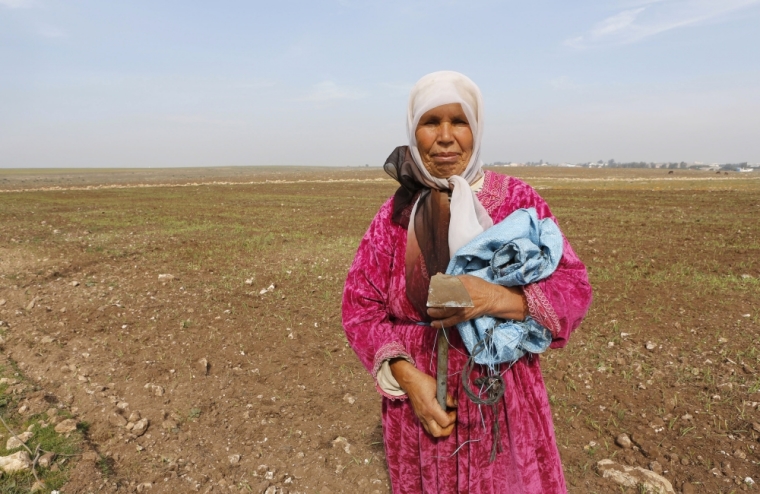 Major evangelical leaders in America have joined the movement, including Saddleback Church Pastor and author Rick Warren.
"With more than 2 billion people who haven't had a chance to meet Jesus, it's time … to take a radical stand and say 'This has to end in our generation," Warren has urged.
Born explained that while many people can get a Bible in a major language other than their own, it makes a whole world of difference being able to understand and conceptualize key terms in your own tongue.
He offered as an example non-French speaking populations in Francophone Africa, where "going to church on Sundays and hearing the pastor preach in French, it's still a foreign God to you, and you can't understand very critical terms, ones that are essential to the Christian faith" such as the depths of God's love, salvation, the Son of God.
"When it boils down to it, when you don't have the Scriptures in your own language, no matter how proficient you become in another language, it's still not sinking into your core" because of how ingrained people are in their own language, Born said.
The senior director of strategic partnerships reminded readers that the Bible has shaped the entire Western world, the entire Western civilization, and not only in terms of values, but also the education, economy, and other major systems.
He said that "life transformation" is found in the pages of Scripture, which is what the International Day for the Unreached wants to facilitate for the 2 billion people that have not heard the Gospel.
There are multitudes of other Bible translation organizations and efforts — this week the United Bible Societies' World Assembly conference also took place, hosted by American Bible Society, which brought together some 500 Christian leaders in Philadelphia to reflect on the diversity of cultures and people around the world seeking and engaging with the Bible.
"It is an exciting time for American Bible Society but, more importantly, it is an exciting time for the Bible cause. New technology provides unparalleled opportunities for translation and distribution of God's Word; and we are looking forward to hosting leaders who are paving the way for people on every continent to experience the life-changing message of the Bible," said Roy Peterson, president and CEO of American Bible Society, in a statement shared with CP.
Missionaries and Bible translators working in non-Christian territories have faced extreme dangers and even terror attacks, and Born noted that the safety of people's lives is always a consideration in such work.
"There is the factor of persecution, and just the safety of your lives. The other factor is the complexities of socio-political events and governments. An event can shut down access to a country, or it can open up access — we've seen this in history. So, it's very challenging, but it's also very exciting, God shows up in different ways in different situations," he said.