4 Wycliffe Associates Bible Translators Brutally Murdered by Radicals; 2 Sacrificed Bodies to Save Lead Translator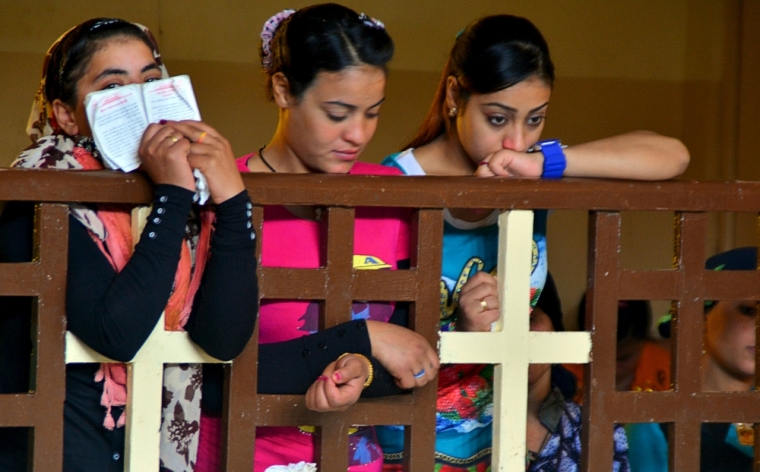 Four Wycliffe Associates workers have been killed in an attack by radicals in the organization's office in the Middle East.
Wycliffe explained in a statement that the attackers, who are yet to be identified, shot and destroyed all the equipment in the Bible translation office, but the hard drives containing the translation work for eight language projects was saved.
Two of the Wycliffe workers were apparently killed by gunshots, while two others laid on top of the lead translator and died while "deflecting bludgeoning blows from the radicals' spent weapons," and managed to save his life.
Mae Greenleaf, prayer coordinator for Wycliffe Associates, said that several other people were also injured in the raid.
The organization explained that the remaining team has vowed to re-double their effort to translate, publish and print the Gospel for the eight language communities that they had been working on.
"Please ask the Lord to mend the hearts and wounds of the translation team who have gone through this horrible ordeal. Pray that God will strengthen their minds, their hearts, and their bodies to be able to continue the translation of the gospel for their people," Greenleaf asked.
"Pray with me for the killers too. Pray for these whose hearts are so hard. Pray the Lord will open their eyes to what they have done. Please ask the Lord to meet them, each one, right where they are. Pray that He will show Himself merciful, that they will know His forgiveness, His love, and His peace" she added.
Wycliffe also said it will be looking for a new safe location to continue its translation and printing work, and said that people wishing to help can give to its Emergency 911 Fund.
"Please take this opportunity to be an encourager to translation teams in dangerous places. And continue to pray," Greenleaf urged.
"Pray for all the newly formed translation teams diligently translating Scripture in their own language, for their own loved ones, in extremely difficult places."
Wycliffe Associates, which was formed in 1967 and had over 6,279 staff and volunteers translating the Gospel in 75 different countries in 2015.