Wycliffe College Opens New Training Program for Canada's Indigenous Church Leaders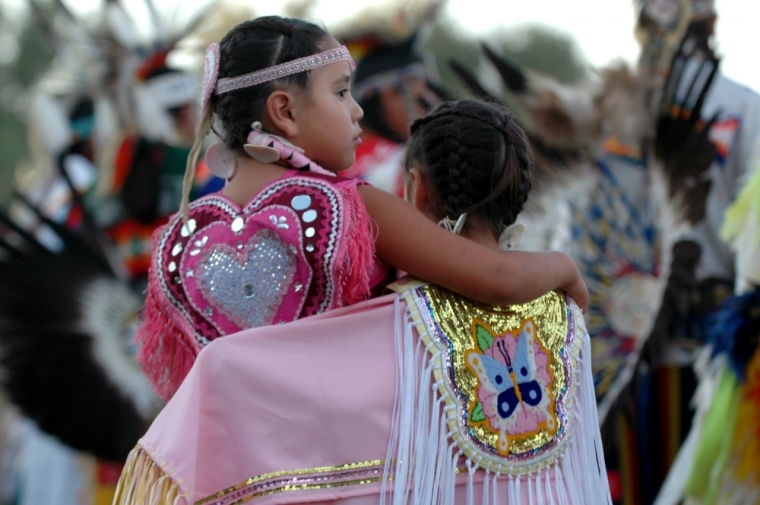 Wycliffe College, an evangelical theology school at the University of Toronto with historic ties to the Anglican Church of Canada, has begun offering seminary training programs for the nation's indigenous population to help them adjust to seminary life.
The week-long program took place from Aug. 31 to Sept. 4, with organizers expecting to do more sessions in later academic years.
National Indigenous Anglican Bishop Mark MacDonald, who aided in teaching the weeklong program, stated in the Anglican Journal that he hoped attendees "will have a sense of confidence in their own learning and ministry."
"That hasn't always been the case. Many of our clergy who have gone to seminary come away with a kind of befuddlement, in the sense that what they learn is oftentimes so focused on what might be called a suburban or urban approach that it's completely irrelevant to where they live and operate," continued Bishop MacDonald.
A spokesman for Wycliffe provided The Christian Post with comments given by MacDonald in an earlier interview, wherein the bishop stressed the question of context for indigenous seminary students.
"So many of our folks when they went from their context into seminary, found that they were being trained for a completely different context," said MacDonald.
"The idea being that you need to be established in your local cultural context but then it's of great benefit personally, spiritually and pastorally, to have experience of the broader Church."
MacDonald also stressed in his earlier comments that he hoped the program would not only "enrich people's ministry" but also "affirm them."
"I think one of the things that may not have been an initial goal but has certainly emerged here is that people when they come here, they realize that they have a great deal to offer the Church," continued MacDonald.
"And I should say, too, that we are still operating in a broader context in the Church where Indigenous knowledge, Indigenous spiritual genius, is not well respected outside of its own area."
Wycliffe College is not the only entity connected to the Anglican Communion that is reaching out more to native peoples this year.
Earlier this year the Episcopal Diocese of South Dakota opted to move most of its offices from Sioux Falls to Pierre, so as to have a better proximity to its Native American congregations.
The Right Rev. John Tarrant, bishop of the South Dakota Diocese, told CP in an earlier interview that the move "will place our offices closer to many of the Native American Episcopal churches in South Dakota. The diocese, geographically, is the entire state."
"The diocese consists of 79 congregations of which 54 are Native American. Most of those 54 congregations are on one of nine Reservations around the state. The move will make all of our congregations just a half-day or less drive from our offices," said Tarrant.
"Well over 50 percent of the Episcopalians in South Dakota are Native American. In partnership with The Episcopal Church denominational governing body we spend over $900,000 annually on mission support among the 54 Native American congregations."