Motorola Moto X+1 Slated for September Release, Improved From Moto X
Motorola Moto X+1 Slated for September Release, Improved From Moto X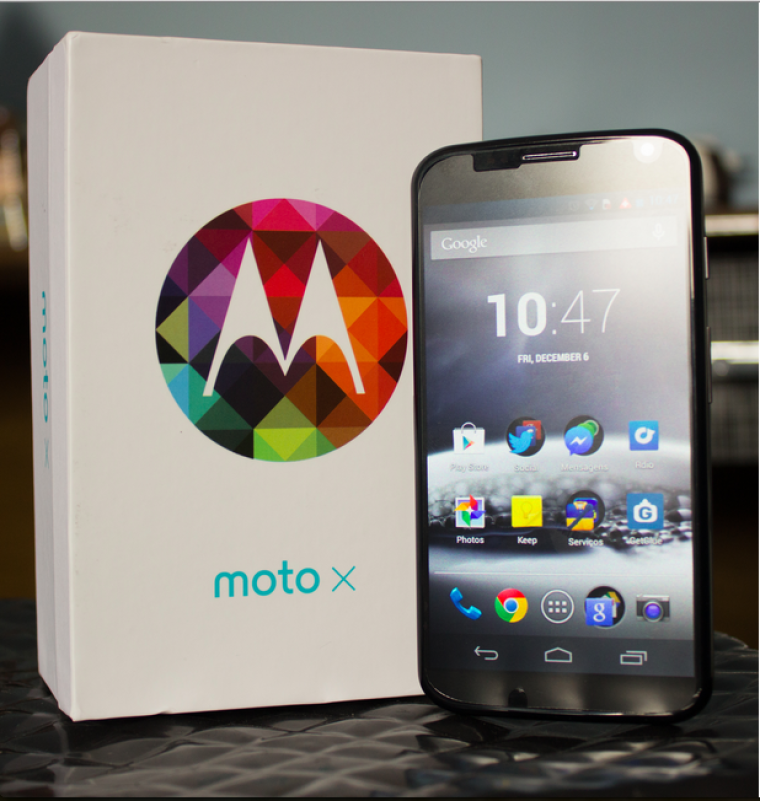 The smartphone market is pretty fierce and is mostly dominated by giants like Apple and Samsung. Diversity is good for the market and Motorola for one, is contributing to that diversity with the successor to its well-received Moto X, the Moto X+1 (or Moto X2).
The Moto X was a well-rounded smartphone with decent specs and was cheaper than most other smartphones of its class. Motorola, now owned by Google, seeks to improve upon the Moto X, with upgraded specs on the Moto X+1.
The X+1 is expected to come out sometime later this month, with the company having sent invites to an official product unveiling in Chicago this September 4. The event looks to be where Motorola plans to unveil the latest in their product offerings, including the coveted Moto 360 smartwatch.
For the display, the Moto X+1 is speculated to at least get a full HD resolution screen on an AMOLED 5.2-inch display. The Moto X only had a 1280 x 720 resolution screen.
The upcoming Motorola smartphone will sport a faster Qualcomm Snapdragon 801 SoC quad-core 2.2GHz processor, significantly faster than the Moto X's dual-core MSM8960Pro Snapdragon processor.
The phone's 2GB RAM might not be as impressive in today's standards but it might just be all it needs to operate in whatever way the user wants it to. As for internal storage, the Moto X+1 will be getting 16GB and maybe even higher when it gets released.
The phone will be capable of running the latest Android 4.4.4 Kitkat OS and is equipped with a 13-megapixel camera with optical zoom, and a supposed "3D recognition" feature.
The Moto X+1 is expected to follow the Moto X's pricing scheme, going lower than the market's regular. It might go for $300 SIM-free, and probably $400 when bought off of carriers like Verizon or AT&T.
Moto X+1: 6 Things We Expect From Motorola's Next Flagship