New Tamagotchi Price, News: Where and When You Can Buy One
The egg-shaped digital pet Tamagotchi is back. Bandai America launched an upgraded version of the toy on Sunday, Nov. 5 to mark its 20th anniversary.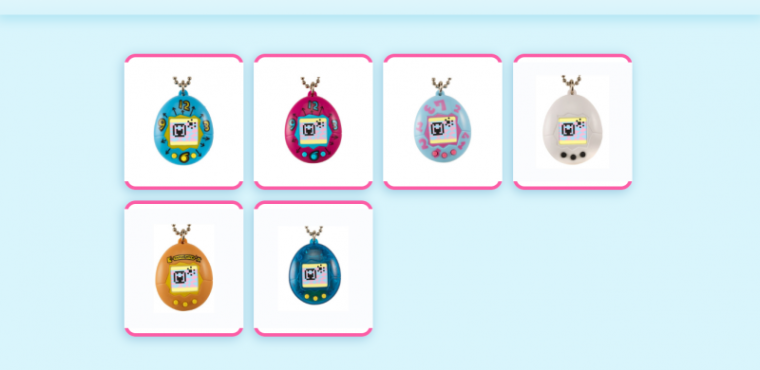 It has been 20 years since Bandai introduced the Tamagotchi. Although kids these days have probably only heard stories of the game, starting on Sunday, they can discover for themselves why it was once wildly popular. The suggested retail price is $14.99.
"Pre-order response for the Tamagotchi device from old and new fans alike was really incredible with the initial allotment selling out in less than 48 hours in some cases. Tamagotchi is tracking as one of the must-have toys this holiday season," said Tara Badie, the Marketing Director for Bandai America.
Starting today, Tamagotchi will be available in various retailers across North America. Toys R Us will have the toy on their shelves but will also continue to sell it online.
Amazon is also selling the toy but only certain colors are available on the platform. Prior to its official launch, prices reportedly reached up to $30. It is expected to drop now that it is officially released.
Other retailers like Walmart and Target are also making the toy available throughout their stores.
Before virtual pet apps like "Pou" and "My Talking Tom," those who were kids or kids at heart in the 90s cared for their Tamagotchi, a toy which needed constant attention. For the uninitiated, owners would have to feed, play, as well as clean their virtual pets.
Much like the original toy, the new one comes in an egg shape and retains the pixelated LCD screen. It comes in six different shell designs, with each one having its own character.
Tamagotchi first debuted in Japan in 1996. It reached the U.S. a year later. Since it was introduced 20 years ago, Bandai has sold over 82 million units worldwide.