North Korea's Secret Prisons Where Thousands Are Being Tortured, Raped Seen in Satellite Photos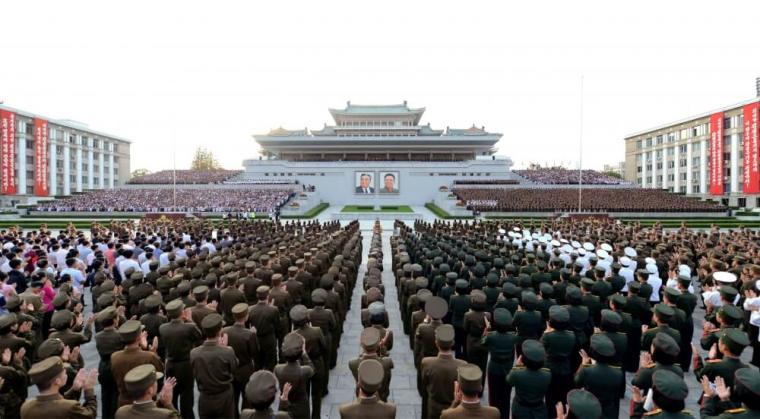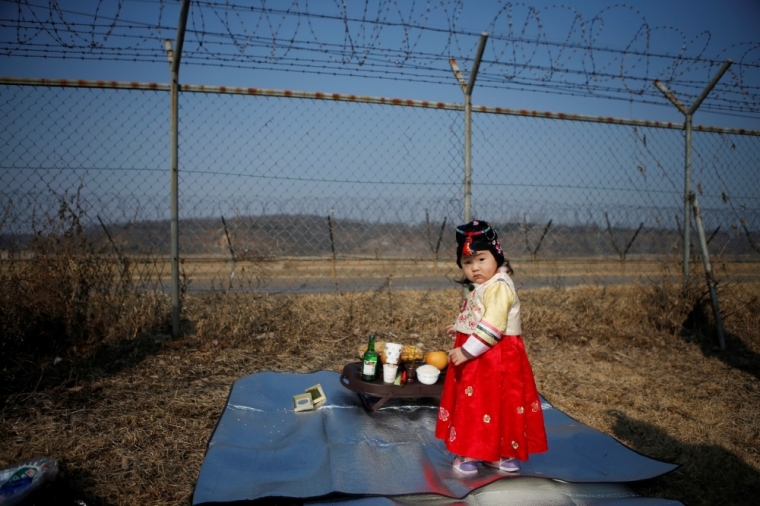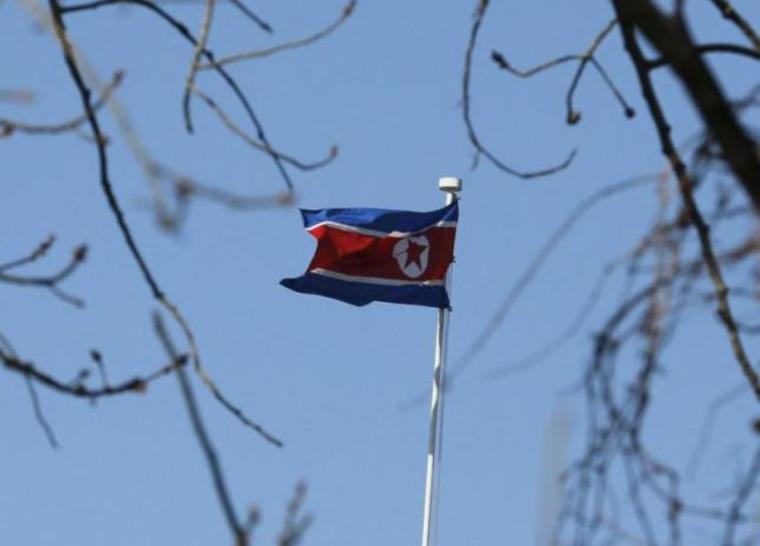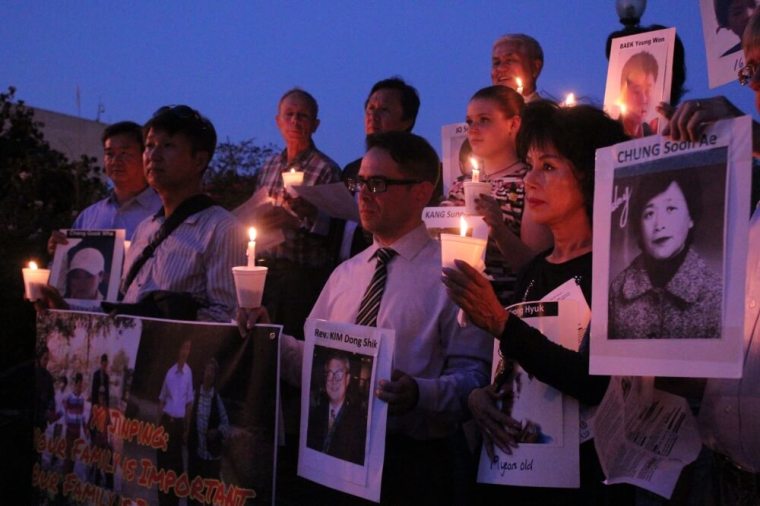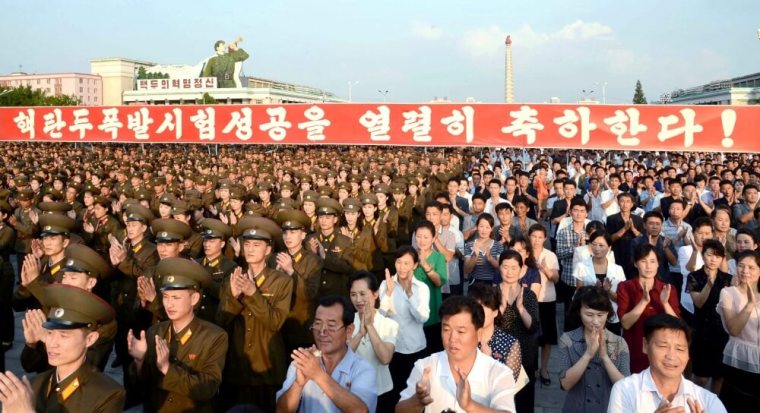 View Photos
New satellite photos published by a group investigating the human rights abuses in North Korea have confirmed that secret prisons where detainees are tortured, raped and murdered are expanding in terms of size.
The Committee for Human Rights in North Korea said the photos it obtained, with the help of AllSource Analysis, a leading global provider of high-resolution Earth imagery solutions, affirmed previous fears that North Korea's infamous Camp No. 25, believed to be keeping around 5,000 political prisoners, is growing.
As the United Nations Commission of Inquiry on Human Rights in North Korea explained, political prisoners in Camp No. 25 and other such camps are among the "primary targets of a systematic and widespread attack" by the regime of Kim Jong Un.
In these prisons, people are subjected to "murder, enslavement, torture, imprisonment, rape, forced abortions and other sexual violence, persecution on political grounds, and the enforced disappearance of persons," according to the commission.
While the identities of the prisoners in that particular camp are not known, several persecution watchdog groups, including Open Doors USA, have long been documenting the intense persecution religious minorities face in the country, particularly Christians.
"Getting information out of North Korea is notoriously difficult. That is what makes the fact that it remains number one on the World Watch List even more amazing. We don't even know how many Christians have been martyred in North Korea. Yet, it remains at the top. That's because it uses all of the powers of its government to suppress Christian faith, to punish even the most basic of things such as owning a Bible," Open Doors CEO David Curry told The Christian Post in January.
"There were over 70,000 Christians that were imprisoned for their faith this year. You have executions — we don't know how many, but we know of enough. There has been no let up in persecution in North Korea," he added.
The U.N. commission also spoke of the "unspeakable atrocities" inmates are facing in the latest report, comparing them to the "horrors of camps that totalitarian States established during the 20th century," referring in part to Nazi Germany and its concentration camps.
The report noted that Kim Jong Un's regime continues to carry out a major crackdown on any attempted defections, and does not hesitate to purge senior officials in efforts to consolidate the leader's grip on power.
HRNK has published numerous satellite photos of North Korea's prison camps in the past as well, such as reports in February 2013 and June 2014.
While the North Korean government officially denies the existence of such prisons, HRNK's analysis argued in its observations that regime officials "understand the importance of implementing camouflage, concealment, and deception" when it comes to hiding the operations and intentions of the camps.
Amnesty International and other human rights groups affirmed in a separate report that the prison camps are very much engrained in North Korea's strategical oppression of its own citizens.
"These camps constitute the cornerstone of the country's large infrastructure dedicated to political repression and social control that enables widespread and systematic human rights abuses," Amnesty said in a statement.