China arrests pastor, Christians for 'illegal business practices'; church says 'they are innocent'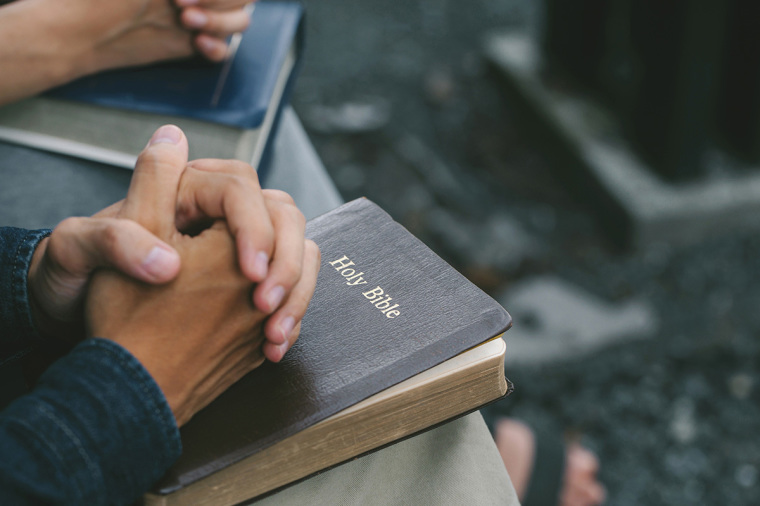 Chinese public security forces stormed and disrupted an education center of the Shengjia Church community and arrested Pastor Deng Yanxiang and three coworkers, now formally accused of "illegal business operations," the U.S.-based group ChinaAid reports.
The quartet is reportedly being held in the Foshan City Nanhai District Detention Center, the Christian nonprofit human rights organization said Monday, adding that the four were arrested on May 24.
As reported by sources on the ground that day, Christians were preparing for the school day when a considerable force, comprising police, national security agents, staff of the religious affairs bureau, and the community management office, descended upon the facility.
They conducted a thorough search, confiscating all the educational equipment before detaining the church pastor and his three colleagues.
Families were issued 30-day criminal detention notices for their loved ones the following day, according to China Aid. The detained individuals have not been released even after the completion of their supposed detention period. Instead, they remain under arrest, held on suspicion of "illegal business operations."
Among the arrestees is Zhu Longjiang, whose wife, known as "Little Hu," shared her family's anguish on social media.
Zhu's parents, she explained, need constant care and yearn for their son's return. She wrote, "We pray for justice and hope that Guangdong Province Foshan City Shunde District Bureau of Public Security will release my husband soon so that he can serve his parents!"
Wang Weicai, another arrested member, is likewise sorely missed by his wife. She has vocally questioned the charges, noting her husband's unyielding devotion to his faith. Zhu Qiaoling, a female coworker known for her hospitality and distributing items to Christians in need through the online church group, was also arrested.
The Shengjia Church issued a statement calling for the immediate release of their members.
"They are innocent. They are kind, loving, and honest people," the statement reads. "They actively participate in public service. They are well respected among colleagues and neighbors. They have a very good reputation. Law enforcement imposed huge social harm by arresting people without discerning between good and bad."
These arrests mark the latest escalation in China's ongoing crackdown on Christian groups, which has intensified under Premier Xi Jinping's regime.
The United Kingdom-based aid and advocacy organization Release International has reported an increase in pressure on Christians in China to demonstrate allegiance to the government by rejecting their faith. "The government under Xi Jinping wants to control everything. They see Christianity as not fully under their control," said a local partner of Release International in China.
This troubling trend has manifested in increasing arrests of Evangelicals on charges of cult involvement, corruption or illegal religious activity. Unregistered churches, such as the heavily persecuted Early Rain Covenant Church, have also been targeted, with members frequently detained for questioning.
China, which only recognizes five religious groups that submit to the government's influence, is ranked No. 16 on Open Doors 2023 World Watch List of countries where it's most challenging to be a Christian.
According to the Open Doors report, other countries are increasingly emulating China's strict approach to religion.
"China is trying not just to dominate the international agenda but also to re-interpret existing (and coining new) human rights," the report warned. It pointed to countries such as Sri Lanka, Myanmar, Malaysia and various Central Asian states, including Azerbaijan, Kazakhstan, Kyrgyzstan, Tajikistan, Turkmenistan, Uzbekistan and Russia, as following China's "authoritarian path."