China: Authorities double fines for pastor and wife: 'Thank God for allowing us to have a part in His affliction'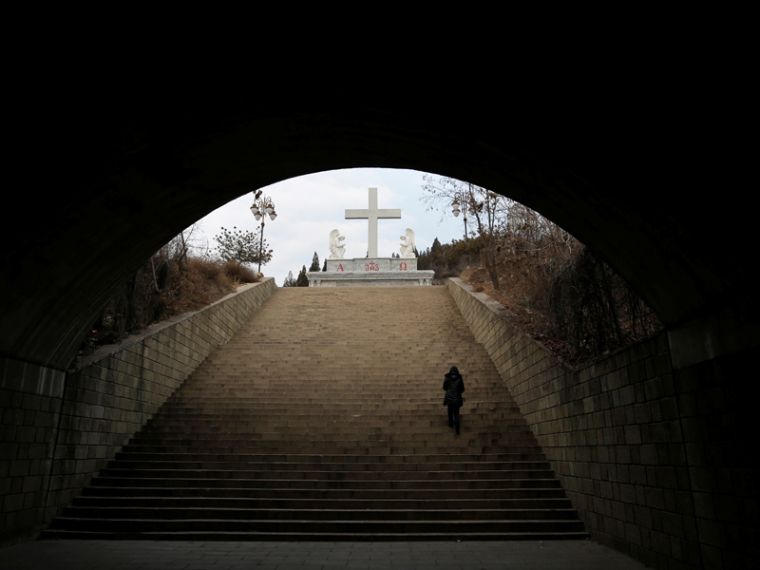 Chinese authorities have doubled a previously imposed fine on Pastor Yang Xibo and his wife, Wang Xiaofei, leaders of the Xunsiding Church, which is the largest house church in Xiamen, known for its hundred-year heritage. The couple, now facing a combined fine of 400,000 yuan (roughly $55,100), are being penalized for organizing religious activities.
Chinese officials moved to enforce this escalated fine last week, according to the U.S.-based group ChinaAid, which documents religious persecution in China and supports Chinese prisoners of conscience.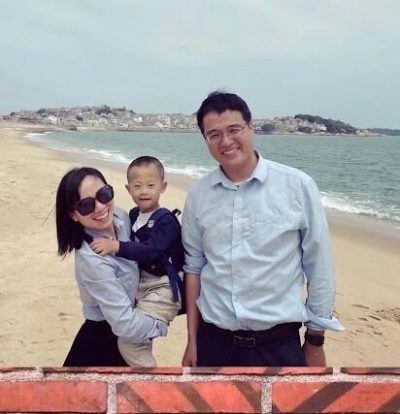 The couple, who have been fighting against the fine since 2021, announced their refusal to pay on social media: "Thank God for allowing us to have a part in His affliction, and especially thankful that on Earth we have no property for the court-enforced implementation, which is definitely a great grace of God," they said.
This significant fine follows a legacy of state persecution. The Xunsiding Church was initially banned and fined 25,000 yuan (about $3,400) on May 19, 2019. The government dispatched police to surround the church venue for 30 days, persistently surveilling members.
Following these actions, the church resorted to frequently changing meeting spaces to avoid further raids and bans. However, the authorities continued their attempts to disband the church, damaging private property and coercing members to send their children to public schools.
The authorities' campaign against Pastor Yang and his wife is a component of a broader drive to suppress unregistered churches, the group said.
The Chinese government only recognizes five religious groups that accede to its influence, leaving Christians from unregistered churches to face harsh penalties and fines.
Pastor Yang, a fourth-generation minister, and his wife are following in the footsteps of his father and aunt, both of whom were imprisoned for refusing to join the state-sanctioned Three-Self Church but resumed serving the church after their release.
According to a report released by ChinaAid in February, the Chinese Communist Party increased its persecution of churches and Christians ahead of the 20th Party Congress in 2022. Charges of "fraud" against house church pastors and leaders have grown in frequency, with traditional church activities such as tithing and offerings being portrayed as illegal.
The report noted that the authorities had weaponized the "Measures for the Financial Management of Religious Activity Venues," updated last June, to construct charges against house churches. It also highlighted a strategic shift in government policy to align the state-sanctioned church more closely with Xi Jinping since the 20th National Party Congress.
ChinaAid's President and founder Bob Fu expressed grave concerns about the situation, stating, "Their goal is not only to curate a 'socialist-friendly' church; they hope to erase it. The international community needs to know about these trends and developments as China continues to rise on the global stage."
Adding to these concerns, ChinaAid reported that the government had been intensifying its restrictions on religious content online, impacting the freedom of Christians also in the digital sphere. The "Administrative Measures for Internet Religious Information and Services" implemented in 2022 had caused "unprecedented" online censorship, effectively seeking to "remove Christianity from cyberspace," the report said.
The Chinese Communist Party remains unyielding in its drive for religious Sinicization, illustrated by the copious praises lavished on Xi by state-run religious groups during the Congress. This shift toward loyalty to Xi indicates the evolving nature of religious Sinicization.
According to the 2023 Open Doors World Watch List, China is ranked as the 16th worst country when it comes to Christian persecution.
Open Doors, an organization that monitors persecution in over 60 countries, noted in a factsheet: "Tightening restrictions and increasing surveillance are putting Christians in China under intensifying pressure, as the Communist Party seeks to limit all threats to its power."