Pastor Kong Hee Trial for Misusing Millions of Church Funds Resumes, Popstar Wife to Take Witness Stand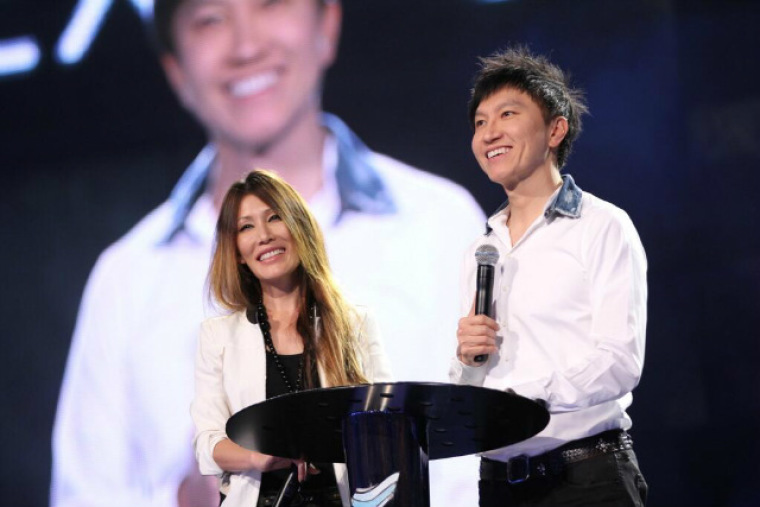 The high-profile trial of Singapore megachurch pastor Kong Hee and five other City Harvest Church officials for misusing millions of church funds to pay for his wife's popstar career, resumed on Monday. Kong's wife, singer Sun Ho, is expected to take the witness stand this week.
Channel NewsAsia pointed out that the trial, which began in May 2012, is turning out to be one of the longest-running criminal trials in the country. Kong and the five other officials are accused of musing 24 million SGD ($19.2 million) in donated money. The defense has argued that City Harvest's church board never passed a resolution that indicated who exactly has the power to make decisions regarding the funds.
Sun Ho has not been charged herself in the case, though was temporarily removed from her position as executive director of the 30,000 member City Harvest, which was founded by Kong in 1989. The singer is expected to be one of the witnesses called to the stand this week, along with the first of the six church officials on trial.
The church leaders on trial include Pastor Tan Ye Peng, members Chew Eng Han and Lam Leng Hung, and accountants Serina Wee Gek Yin and Sharon Tan ShaoYuen, all of whom will face 10 to 20 years if convicted.
While the church officials have asked for the case against them to be dismissed, in May. Presiding Judge of the State Courts See Kee Oon threw out the request. The judge noted that there was a plan to move money from the church's Building Fund to other firms in order to generate a false appearance that the church's investments were redeemed.
Defense lawyers are expected to argue that the six officials on trials never acted with dishonest intent, and did not intend to mislead or conceal information.
The Wall Street Journal has said that the court case has "stoked debate over the growing wealth and influence of mega-churches in the multireligious city-state, which takes pride in maintaining social harmony with secular policies."
The trial is expected to be adjourned till August following this week's trial, and will continue into September.
Kong has continued his ministering work despite the trial, and in June visited the U.S, where he ministered at the Oasis Church in Los Angeles.
The 49-year-old pastor called it one of the "greatest" and "most responsive" churches in the city, and said "the sense of unity and community is very, very strong in this church" in a Twitter message.