'Penny Dreadful' Season 3 Spoilers: Interesting Turn of Events as Ethan Chandler Takes the Lead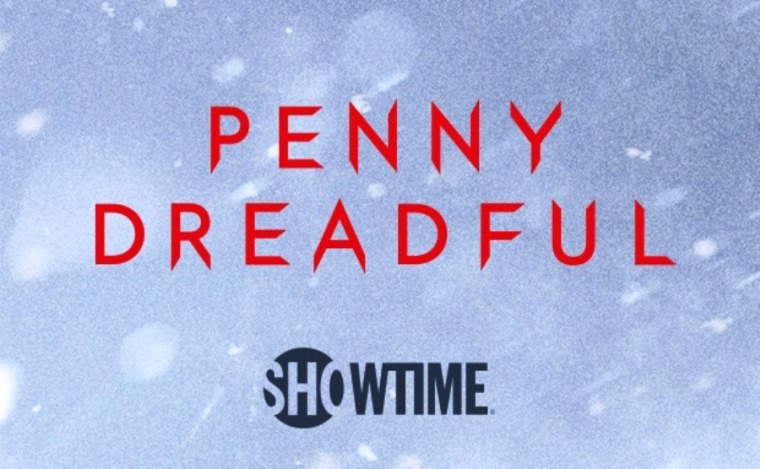 Fans of the series "Penny Dreadful" will be happy to know that the third season will soon present an interesting turn of events.
It was revealed that the upcoming season of "Penny Dreadful" will be taking on a new environment. The episodes to come will be led by Ethan Chandler, played by Josh Harnett, as he moves onto the American West.
Previous episode of "Penny Dreadful" had revealed that Ethan was involved in the U.S. Army Calvary where he encountered several Native American tribes . With that, it was stated that fans will get to know more about his past as he heads to America.
Reports show that the series will soon be shooting in Spain, specifically the city of Almeria. The scenes that will be shot here will show the dark themes of the 1800s American West. With that, a new character will soon be introduced to the series. It was stated that Wes Studi will take on the role of Kaetenay, who will become a regular in the series. In addition, Sarah Green will also reprise her role as Hecate.
The executive producer of the series, John Logan, previously shared some hints for the upcoming season of "Penny Dreadful." According to Entertainment Weekly, he stated, "These characters have found so much strength and grace with each other, and intimacy, and they've become stronger people by the closeness of their relationships. Next season, some of them are alone, and they don't have their friends to turn to — they don't have that support. And how they're going to function out there in the world without each other is interesting. What will be the event that will draw them back together?"
With that, fans can expect an interesting season ahead. "Penny Dreadful" season 3 is expected to premiere on May 1.