'Person of Interest' News Update: Executive Producer J.J. Abrams Confirms What Many Fans Fear
As avid followers of the hit crime and science-fiction drama TV series "Person Of Interest" wait for the announcement from CBS about the show's Season 5 premiere, a grim update coming from one of the persons behind the camera emerges to confirm what many have been so afraid of to hear.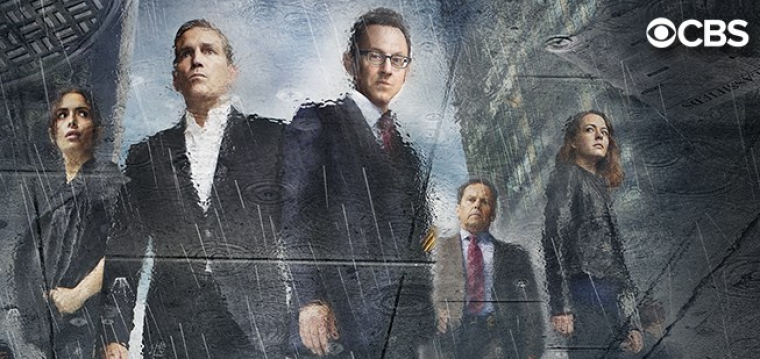 Executive producer J.J. Abrams, who is back from his success after directing 2015's mega blockbuster "Star Wars VII: The Force Awakens," told TVLine that the upcoming season could be the very last installment of the Jim Caviezel-starred drama.
"My guess is [Season 5] is the final season," Abrams was quoted as saying by the media outlet during the Television Critics Association winter press tour last weekend. "The only heartbreak there is how much good story there was to come if it were to have continued."
Abrams continued to dampen hopes by saying that the show's scribes are writing Season 5 with the series finale in mind. He added, however, that the network could still change its mind should "a miraculous [ratings] performance" happen. Concerning the possibility of it getting picked up by other networks, Abrams said that it might be possible but it's not on their plate right now.
"[Showrunners] Jonah Nolan and Greg Plageman have done such an amazing job on the show," Abrams said, speaking about the upcoming Season 5, "and I know what these episodes are that they've done, wrapping it up. We don't yet have a schedule, but I know these episodes will see the light of day. People will get to see these episodes."
As for when specifically the aforementioned season opens, TVGuide said that it could happen "late spring," although a "summer" release date is more likely to happen. If this would be the case, then "Person of Interest" Season 5 will run alongside other highly-anticipated CBS shows like "Zoo" and "BrainDead," the site added.
Stay tuned for more updates.