Police Demand Amazon Echo Data in Arkansas Hot Tub Murder Case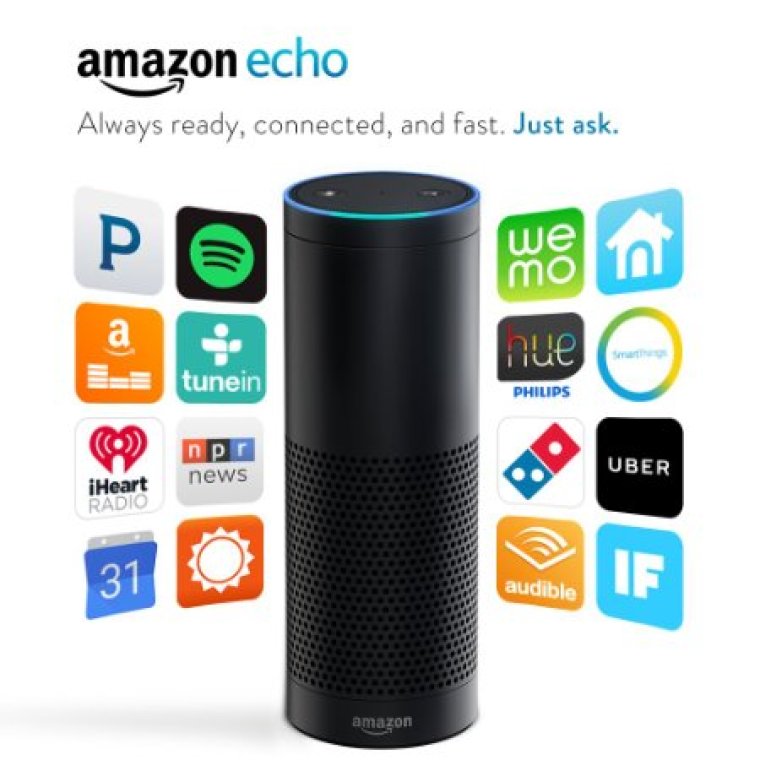 Authorities in Bentonville, Arkansas, issued a warrant for an Amazon Echo device belonging to alleged murderer James Andrew Bates to see if the gadget has any information regarding a 2015 homicide case.
Bates is currently on trial for the murder of his friend Victor Collins who was found dead in Bates' hot tub in November last year. The Bentonville Police want to know if the Echo, a smart-home device powered by Amazon's Alexa technology, recorded any audio around the time of the alleged murder, according to The Information.
The investigators noticed the voice-operated Echo device in the building following which they issued a search warrant to Amazon, demanding the company to release all audio recordings, text records, purchases, and transcribed documents pertaining to Bates between Nov. 21 and Nov. 22, 2015.
Amazon Echo is a hands-free speaker launched last year. The sleek, standalone speaker integrates a personal voice assistant named Alexa, very much like Siri. All voice recordings made via Echo devices are retained on Amazon servers to improve its service even if users delete the data.
In response to the warrant, Amazon handed over Bates' account details and purchases to the authorities but declined to give any data logged on to its servers by the Echo device.
"Amazon will not release customer information without a valid and binding legal demand properly served on us. Amazon objects to overbroad or otherwise inappropriate demands as a matter of course," said an Amazon spokesperson, in a statement to the IBTimes.
The investigators are demanding more information from Amazon despite having extracted data from the Echo device at the murder scene. However, the nature of the data collected and its pertinence to the investigation is unknown.
The police also said that Victor Bates had other smart-devices in his home apart from the Amazon Echo including a water meter. The data retrieved from the meter shows that 140 gallons of water were used between 1AM and 3AM on the night Collins was found dead in Bates' hot tub.
Smart Devices and Criminal Cases
The use of data obtained from smart devices in criminal proceedings is a troubling issue for authorities and the makers of such devices. After the FBI's battle with Apple in the San Bernardino case, questions have been raised about the distinction in maintaining customers' privacy and pursuing justice.
Kimberly Weber, Bates' defense attorney, is against the notion of using data from smart devices in criminal proceedings.
"You have an expectation of privacy in your home, and I have a big problem that law enforcement can use the technology that advances our quality of life against us," she said
James Bates' trial is currently scheduled for 2017. It remains unclear if the authorities will succeed in obtaining the Amazon Echo information and if they do, what it implies for the future use of smart-devices' data in a court of justice.