FBI Unlocks San Bernardino Shooter's iPhone Without Apple's Help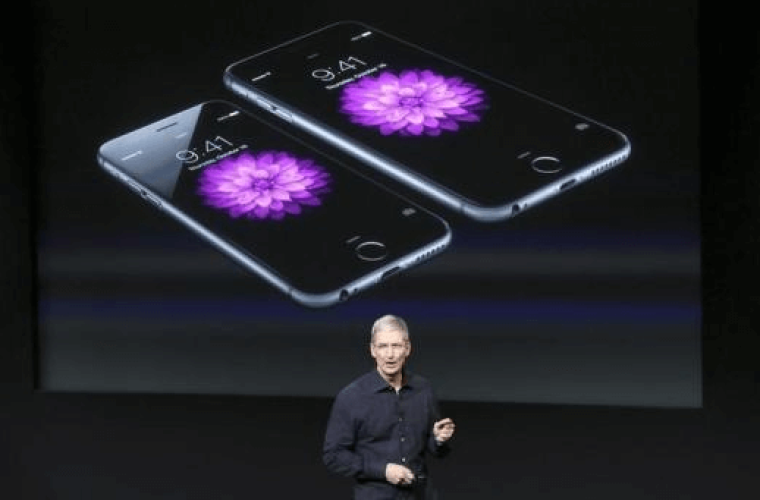 The legal battle between the Justice Department and smartphone company Apple over the iPhone of one of the San Bernardino shooters ended last Monday, when the Justice Department declared that they no longer needed Apple's help in unlocking the phone in question. According to a BBC News report, the Justice Department was able to do what it needed to do through the help of an unnamed third party.
The Justice Department, particularly the FBI wanted Apple to find a way to break into the iPhone owned by Syed Rizwan Farook, one of the shooters in the San Bernardino shooting. A court order was issued ordering Apple to do just this, but the company did not comply with the order because it will set a "dangerous precedent" that would have implications on privacy issues.
With this new development, the Department has requested for the court order to be withdrawn. According to a statement of the top federal prosecutor in California, Eileen Decker, the investigators had "a solemn commitment to the victims of the San Bernardino shooting." She added that, "It remains a priority for the government to ensure that law enforcement can obtain crucial digital information to protect national security and public safety, either with co-operation from relevant parties, or through the court system when co-operation fails."
According to a report in The Boston Globe, although the legal battle between the Justice Department and Apple is now over, its repercussions have yet to be properly addressed. One issue that came out has to do with privacy. With the Justice Department being able to find a "third party" who found a way into the iPhone's secure system, what is going to keep government from doing the same to anyone whom they suspect as a criminal or a terrorist? Apple who sided on the protection of privacy, was backed by other tech companies such as Facebook, Google and Microsoft.
The company has stated that it wants the issue of privacy should be talked about and discussed as part of the "national conversation." On the other hand, the US Department of Justice vowed to continue to use the legal route to "compel Apple and other phone makers to help with future investigations," according to The Boston Globe report.