President Trump's Global Gag Rule Affects Fight to End the Spread of HIV/AIDS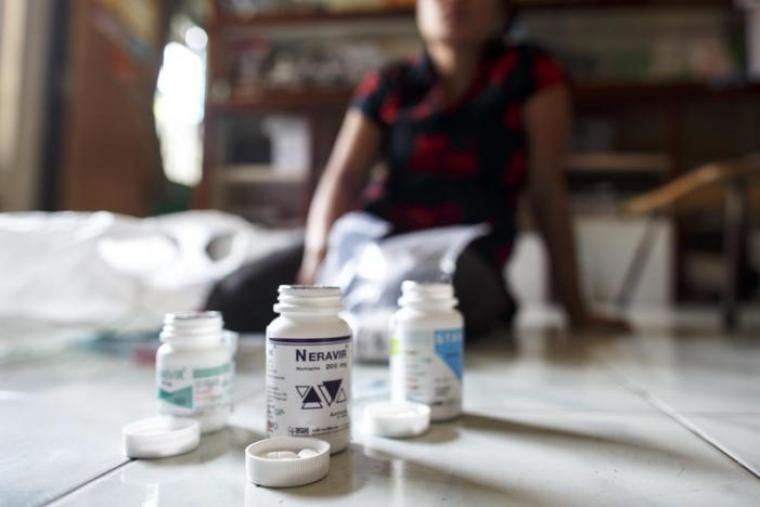 With United States President Donald Trump reinstating the Global Gag rule, a lot of advocates are worried about its imminent repercussion not only in preventing abortion but also on the ongoing fight against the HIV/AIDS epidemic.
An article published on the United Nations News and Commentary website, UN Dispatch, sheds light on this glaring possibility now that the rule has once again been reinforced. The article, which cites a study conducted by a group of nongovernment organization led by Population Action International, finds that the American law has inadvertently led to more people in the world becoming susceptible to HIV and AIDS. 
Also known as the Mexico City Policy, the ruling maintains that US-funded international organizations will lose financial help from the United States if they "provide abortion services, counsel patients that abortion is a family planning option, or advocate for the legalization of abortion in their countries." And even if the U.S. monetary donation is not necessarily used for the aforementioned purposes, the entire organization gets zero help from the United States. It was last enacted during former President George W. Bush's administration and then subsequently suspended when President Barack Obama took office.
According to research conducted between 2002 and 2006 on the effect of the Gag rule during President Bush's term, the percentage of people infected with the virus has been alarmingly high. It is thus feared that this same scenario could happen again now that the law is fully enforced.
"The NGO investigators found that the U.S. Agency for International Development (USAID) had to cut off shipments of contraceptives — already in short supply — to 16 countries in Sub-Saharan Africa, Asia and the Middle East. The Lesotho Planned Parenthood Association, for example, had received 426,000 condoms from USAID over two years during the Clinton administration. Once the gag rule went back into effect, USAID had to end condom shipments to Lesotho entirely because the association was the only available conduit for condoms in that country. At that time, one in four women in Lesotho was infected with HIV," an excerpt from the study reads.
The Gag rule first came into prominence in 1984 when then President Ronald Reagan established it. Later on, it was rescinded by President Bill Clinton and then reinstated by President Bush. With the flip-flopping on the rule — an obvious pattern in the last two decades depending on who is sitting in the Oval office — it will be difficult to move forward with restless efforts to finally put a stop to the spread of HIV/AIDS.