'Rick and Morty' Season 3: Earth's Status as a Galactic Federation-Controlled Planet Could Have Ramifications
Numerous events of great importance took place in the second season of "Rick and Morty," but few could be as impactful moving forward as Earth becoming the newest Galactic Federation-controlled planet, and the effects of that big change could be prominently featured in Season 3.
Earth's status was emphasized once again by the people behind the show after the "rickandmortyrickstaverse" Instagram account shared some new images.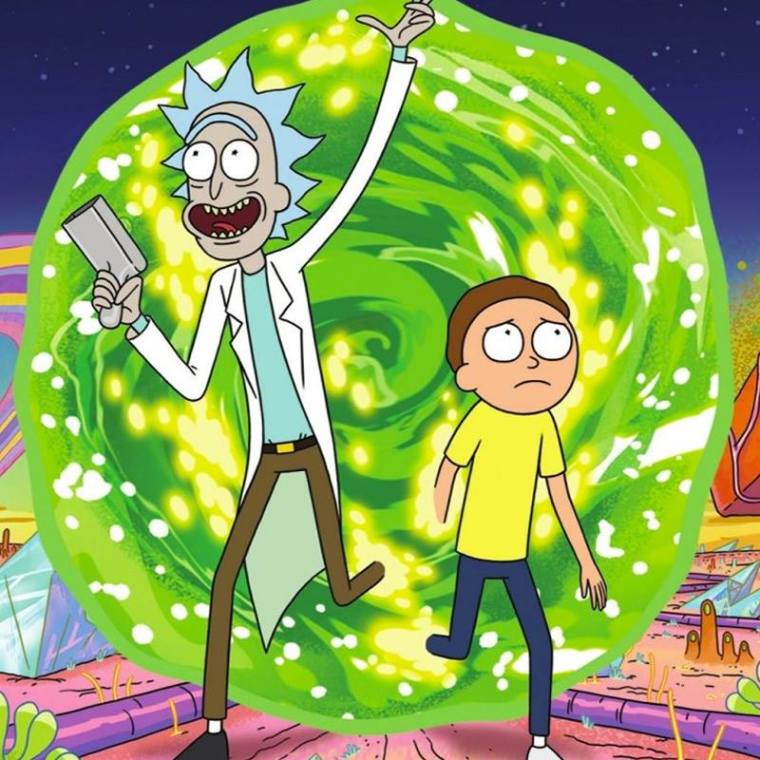 Obviously, a change such as this is expected to be very important as it is detailed further in new episodes. But with the contents of "Rick and Morty's" third season still being kept under wraps, many fans may still not be able to appreciate just how potentially meaningful this really is.
A recent report from iDigitalTimes is attempting to give fans a better idea, however, as it points to the different ways in which Earth has changed since this important event.
On a larger scale, it seems that being a Galactic Federation-controlled planet means that employment will be easier to come by for more of Earth's residents, with more opportunities now available for everyone.
Those opportunities may be coming at a dear cost, however, as it seems that the folks in charge are trying to keep Earth's citizens in check in their own, quite forceful way.
Focusing more closely on how these changes could affect certain characters – specifically Rick and yes, even Morty – that is not quite as clear at this point in time, but who knows, maybe they won't be too fond of the new things lying around Earth and that may prompt them to take action, provided of course that they take care of the other issues they need to deal with already.
How Earth looks post-entry into the Galactic Federation will just be another thing fans will want to watch out for in the third season of "Rick and Morty," and more details about that, including when it will be released, should be made available sooner rather than later.