Russell Moore Slams Trump Deportation 'Death Sentence' for Iraqi Christians: 'Wrong, Wrong, Wrong'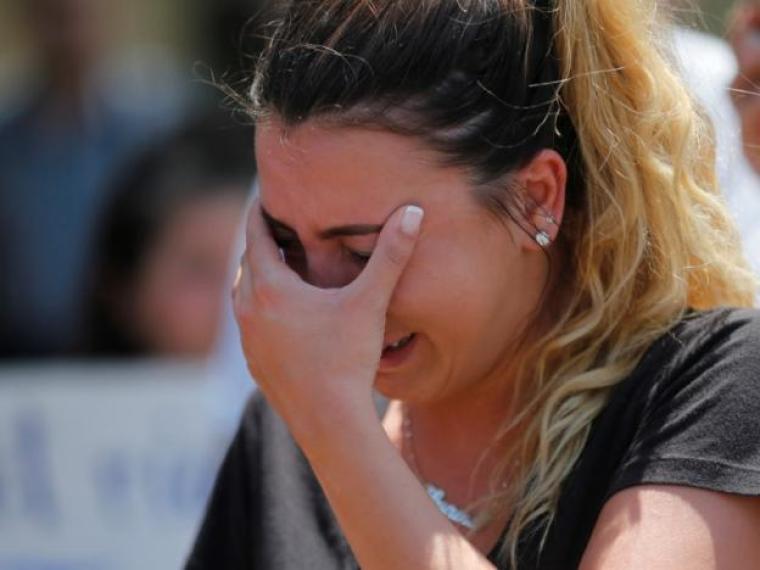 Top Evangelical ethicist Russell Moore has joined the chorus of Christian leaders condemning the arrests of Iraqi Christians in the United States, who now face the threat of deportation.
"This is wrong, wrong, wrong. A death sentence for those we should be protecting," Moore wrote in a tweet on Saturday.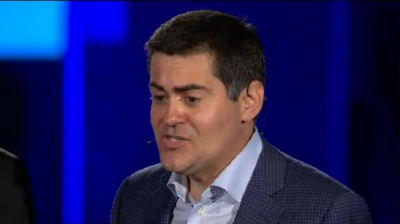 The president of the Southern Baptist Convention's Ethics & Religious Liberty Commission was referring to the recent arrests of nearly 200 Iraqi nationals by the U.S. Immigration and Customs Enforcement, many of them from the Chaldean Christian community.
ICE says that many of those it took under custody have in the past committed serious crimes in America, and by law could face deportation.
"As part of ICE's efforts to process the backlog of these individuals, the agency recently arrested a number of Iraqi nationals, all of whom had criminal convictions for crimes including homicide, rape, aggravated assault, kidnapping, burglary, drug trafficking, robbery, sex assault, weapons violations and other offenses," the agency said last week.
As relatives of the 114 people arrested in Detroit earlier in June have pointed out, however, the offenses were committed in decades past, and since then the Christians have been living respectfully under the law.
In fact, many from the Chaldean community voted for President Donald Trump in the elections, as the Detroit Free Press reported on Sunday — a decision they now may regret.
One woman, Lina Denha, whose brother was arrested on June 11, said that authorities came into the family home and grabbed Haydar Butris in front of his children.
"He's been here most of his life. He did a mistake. He paid for it. Now, he is a good father, has kids, a family. He works, pays taxes and everything. And you just come knock on the door, come out of nowhere and grab him? That's not right," Dehna said of her brother.
Dehna said that "we voted for Trump."
"That's what we get from him? ... [former President Barack] Obama is better than him, 100 times," she added.
Moore's Twitter comments echo what other distressed relatives have said. Jeremiah Suleiman stated last week that his uncle had been living in the U.S. for 35 years before he was taken by authorities.
"If my uncle gets sent back, it's basically sending him to a death sentence, just like everybody else here," Suleiman said, referring to the genocide Christians and other minorities are facing at the hands of the Islamic State terror group back in Iraq.
The Rev. Franklin Graham, who has backed Trump on a number of his refugee and border protection policies, also urged the president to reconsider the possible deportations.
"I find it very disturbing what I have read about Chaldean Christians being rounded up by U.S. ICE (Immigration and Customs Enforcement) for possible deportation. I would encourage the president to have someone investigate these cases thoroughly," Graham said on Facebook Friday.
"I understand a policy of deporting people who are here illegally and have broken the law. I don't know all of the details, but I would encourage our president to give great consideration to the threat to lives of Christians in countries like Iraq."
Detroit attorney Wisam Naoum accused Trump of portraying himself as a "savior" to Iraqi Christians during the 2016 campaign trail, when it came to tough talk on battling IS, but his administration's actions have since told a different story.
Trump "basically sold the community on the idea that he would protect their community in the homeland, that he would prioritize them, that he would be this savior of their people," Naoum argued. "It hasn't been even a few months and he's betrayed them."