Target Ignoring Calls to End Transgender Bathroom Policy After 2 Men Caught Videotaping Women, Texas AG Says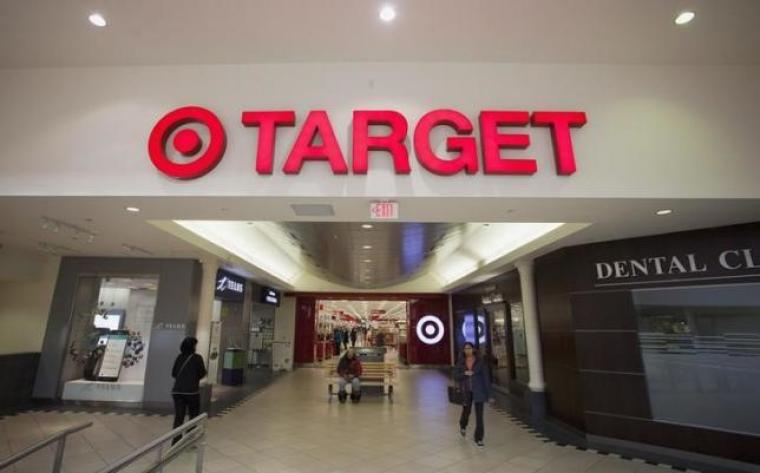 Texas Attorney General Ken Paxton said that despite sending several letters to Target over the retail giant's controversial transgender bathroom policy that has led to two crimes being committed against female customers in the state, he has not yet received a reply.
Paxton said in an interview with American Family Association's Tim Wildmon and Ed Vitagliano on American Family Radio earlier this week that there have been at least two reported incidents of men caught taking photos or recording women in Target bathrooms in North Texas.
The attorney general's office sent Target letters "asking them to put together safety policies, as it relates to their new policies on bathrooms [and dressing rooms]," but hasn't received a response.
AFA has been leading a conservative boycott against the retailer, urging it to reverse its new policies that allow men to go into women's bathrooms and dressing rooms if they identify as female.
Wildmon, who serves as AFA president, has rejected Target's claims that it's attempting to alleviate customers' concerns by building a single-toilet unisex bathroom in each of its 300 stores that don't already have one.
"Unisex bathrooms are fine, but our request has always been that Target maintain the gender-specific bathrooms as well — if the company is interested in guaranteeing the safety and privacy of women and girls who patronize the retailer's stores," Wildmon has said.
Paxton said he "was hopeful that we would work with them and try to help them with their policies, if they want to go down this path, we feel that they need to take into account the safety of women and children."
Vitagliano, who is executive vice-president at AFA, told listeners that the group is not speaking out against transgender people, who Target says the policies seek to help feel more comfortable.
"We do not consider transgendered individuals to be a threat to women and children; however, the policy that has been instituted removes an initial obstacle for those who want to victimize women and children," he explained.
Paxton agreed, and said that seeking to keep in place basic protections is not an unreasonable request for Target.
"It's not the few individuals that supposedly this was targeted at," he said, warning that Target's policies open the door "for all kinds of bad people who do bad things."
"I think that's what any common sense person is concerned about," Paxton added.
Target has faced financial troubles in the midst of the boycott, though it has refused suggestions that the AFA petition is having an impact on its sales. Still, Business Insider reported in August that the retailer experienced its first quarterly traffic decline in more than two years.
"Target's same-store transactions, which is how traffic is measured, fell 2.2 percent in the second quarter. Overall, sales fell 7.2 percent to $16.2 billion."