Ted Cruz a Stranger to Christian Virtues, NYT Columnist David Brooks Says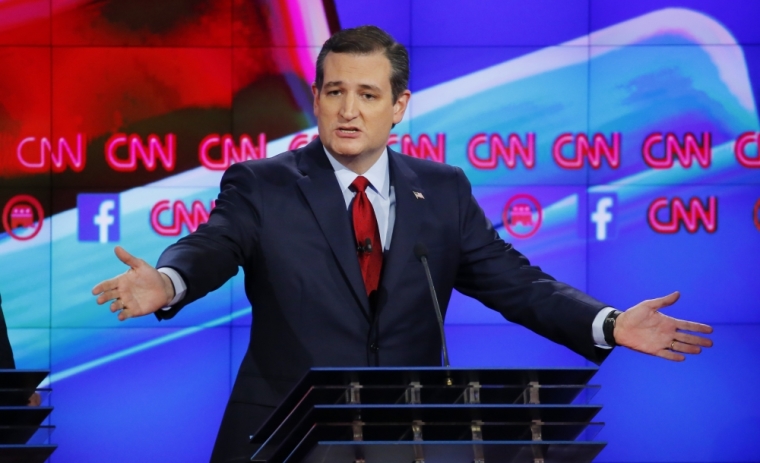 David Brooks, columnist for The New York Times, argued that Republican presidential hopeful Senator Ted Cruz practices "pagan brutalism."
In a perspective piece published Tuesday, Brooks argued that Sen. Cruz, who is popular among potential evangelical Christian voters, does not reflect their beliefs.
"Ted Cruz is now running strongly among evangelical voters, especially in Iowa. But in his career and public presentation Cruz is a stranger to most of what would generally be considered the Christian virtues: humility, mercy, compassion and grace," wrote Brooks.
"The best conservatism balances support for free markets with a Judeo-Christian spirit of charity, compassion and solidarity. Cruz replaces this spirit with Spartan belligerence."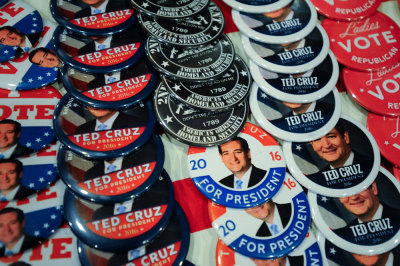 Brooks went on to contrast Cruz with other Evangelical Christians in politics, namely former President George W. Bush and Cruz primary opponent and former Arkansas Governor Mike Huckabee.
"Traditionally, candidates who have attracted strong evangelical support have in part emphasized the need to lend a helping hand to the economically stressed and the least fortunate among us," continued Brooks.
"Instead, his speeches are marked by a long list of enemies, and vows to crush, shred, destroy, bomb them. When he is speaking in a church the contrast between the setting and the emotional tone he sets is jarring."
Brooks led his column by noting that Cruz took a case to the U.S. Supreme Court to keep a man in prison after he was wrongly sentenced to 16 years when his sentence should've been two years. (He stole a calculator from Walmart.)
This behavior, Brooks argued, is the "dictionary definition of pharisaism: an overzealous application of the letter of the law in a way that violates the spirit of the law, as well as fairness and mercy."
On Twitter, Cruz reacted to the column, saying, "Actually, I don't know [Brooks]. But when I was elected he said he "didn't like my face" and now he says I'm 'Satanic.'"
Brooks did not call Cruz "Satanic" in the column. He did jokingly refer to "dark and satanic tones" in Cruz's speeches on PBS' "The NewsHour" Friday.
Polling high among the crowded GOP primary field, Cruz has been making overtures to Evangelical Christians, an important voting block in Iowa in particular and the Republican Party in general.
Last month, Focus on the Family founder Dr. James Dobson officially endorsed Cruz, declaring that the Texas Senator's "record on religious liberty, life, and marriage is second to none in this Republican field."
"I have met with the senator on multiple occasions: he is brilliant, articulate, and informed," stated Dr. Dobson. "Speaking as private individuals, we urge conservatives and people of faith to join us in supporting his race for the presidency."
In response to the Brooks column, political commentator Callum Borchers wrote a piece in The Washington Post asserting that Brooks gave a "misguided critique" of Cruz.
"The trouble with comparing religious doctrine to action is that faith can't be vetted by the media in the same way as positions on immigration, abortion or government spending," argued Borchers.
"But if you're a Christian who doesn't always act the part, that makes you, well, just like every other imperfect believer who calls him- or herself saved by grace. Cruz's and every other Christian's faith, at its core, isn't about virtue (although that's one goal); it's about forgiveness. What's more, certain Christian faiths emphasize certain virtues much more than others."