'The Incredibles 2' Release Date, Plot News: Director Reveals Info About Sequel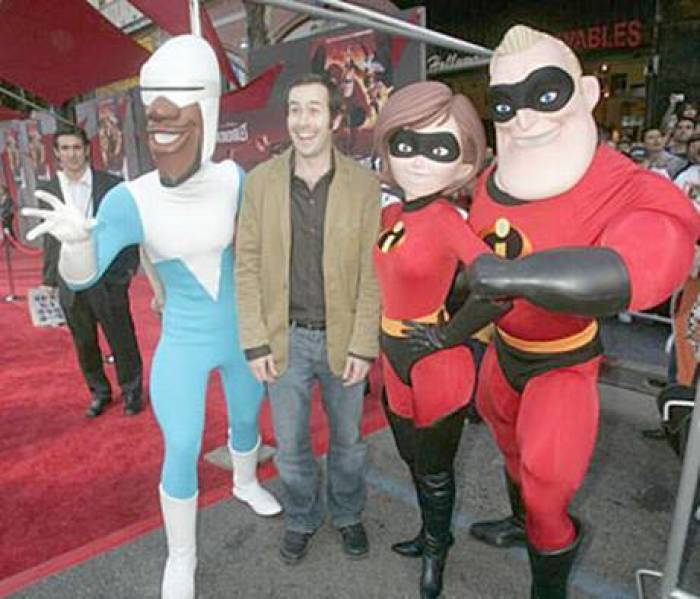 Regardless of age, a lot of movie-goers consider Pixar's "The Incredibles" one of the best in its genre.
With this, its no wonder that fans of the Incredible family are asking for another installment of the film. To their delight, Disney's CEO Robert Iger is heeding the call for another round of action.
However, not much is known about the project concerning its release date, plot line and characters who will play in the sequel. Director Brad Bird is returning to helm and write "The Incredibles 2."
Previous reports might point out that Bird was having second thoughts on having a sequel of the title, and if ever there would really be, he won't do it unless he can first find a good story to continue the franchise.
"Pixar does not look at sequels as a financial plan. We feel we have a relationship with the audience and that they believe in each movie we put out. We believe completely in every movie we put out. If I can come up with a story that is as good or better than that first film, then I'd love to return to that world, but it would to be story first," Bird told CrossMap.
Josh Hollander, Pixar's 3D director, revealws that the studio is already working on the project.
"Right now, we're working on The Incredibles, which is a lot of fun in 3D. I'm not sure what the release strategy for it will be. It's been an interesting challenge to work on technology because -- while the film was released 10 years ago -- the technology is even older as it took four years to make."