The Religious Life of Bill Gates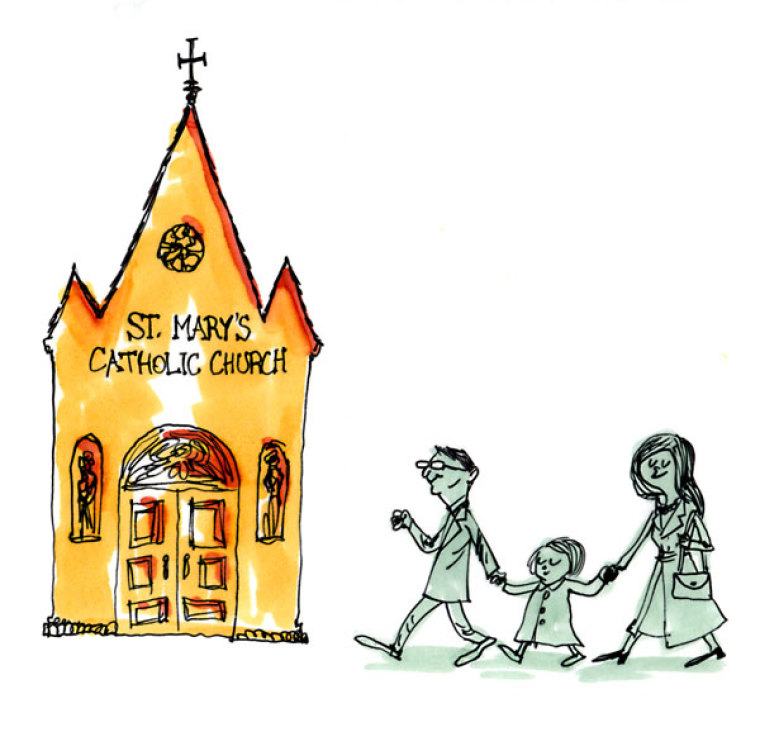 Bill Gates, the richest man in the world, revealed in a recent interview that his family goes to a Catholic church and that religious morality inspires a lot of his charity work. He also shared his personal thoughts on God and the biggest issues facing the world today.
"The moral systems of religion, I think, are super important. We've raised our kids in a religious way; they've gone to the Catholic church that Melinda goes to and I participate in. I've been very lucky, and therefore I owe it to try and reduce the inequity in the world. And that's kind of a religious belief. I mean, it's at least a moral belief," Gates says in an interview with Rolling Stone in the March 27 issue of the magazine.
When asked if he believed in God, he responded, "I think it makes sense to believe in God, but exactly what decision in your life you make differently because of it, I don't know."
Read more at http://www.christianpost.com/news/bill-gates-reveals-family-goes-to-catholic-church-it-makes-sense-to-believe-in-god-116166/