'The Sims 4' Console Update: Four DLCs Coming With the Game on Launch Day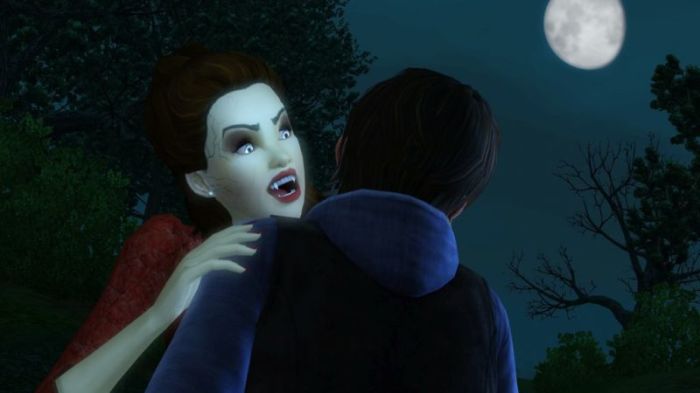 Console gamers can enjoy "The Sims 4" with some downloadable content (DLC) that will be launched on the same day it comes out on the Xbox One and PlayStation 4 (PS4).
Players can purchase four DLCs from the get-go including "Vampires," released last January and deemed as one of the biggest game packs the life simulation hit has ever received.
As suggested by the name of the game pack, which is priced at $19.99, suggests, the star of this "The Sims 4" DLC is the blood-sucking, daylight-detesting creature.
Players can turn their Sims into vampires and lap up the night life and newfound supernatural abilities such as immortality on a new map called the Forgotten Hollow "where night time seems to last unusually longer than other worlds."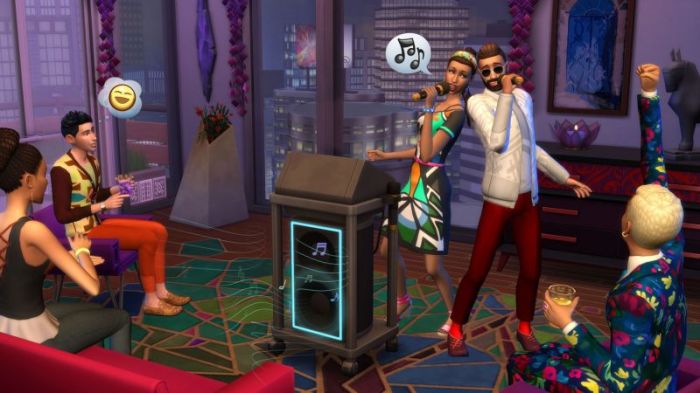 Also coming with "The Sims 4" to the consoles is the "City Living" DLC released in the PC version last November. This expansion pack costs $39.99 and adds a bustling new city called San Myshuno and a whole host of new gameplay features.
Players will need to find an apartment and even a penthouse as they try to meet new friends by playing basketball with them or going karaoke, pursue a new career and attend local festivals that allow their Sims to immerse themselves to the city's culture and food.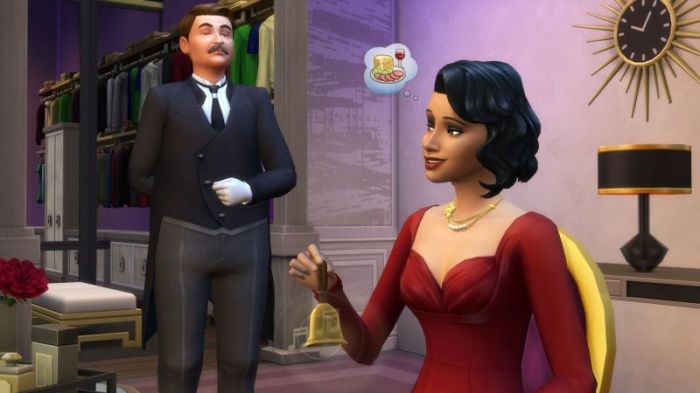 The Xbox One and PS4 version of "The Sims 4" will also be released with "Vintage Glamour," a stuff pack that gives gamers the chance to experience the finer things in life.
The Sims will be able to get a taste of the classic and sophisticated and can leave the chores to a new Butler non-playable character (NPC). This pack is priced at $9.99.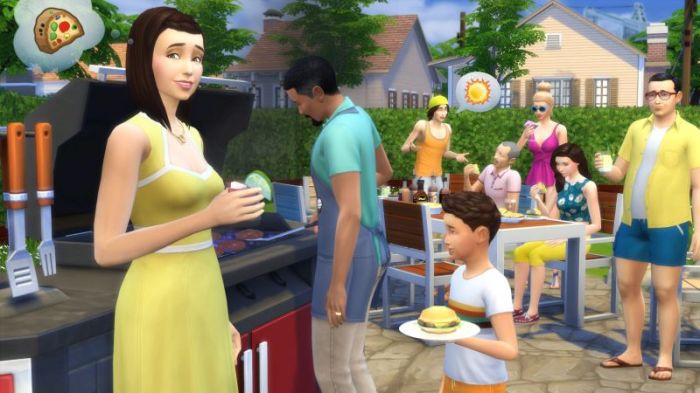 Finally, "The Sims 4" will be available to the consoles alongside the "Perfect Patio" DLC first released in the game back in 2015. With it, players can host cookout with friends and de-stress with a new hot tub.
"The Sims 4" hits the Xbox One and PS4 on Nov. 17. A bundle with the main game and the first three expansions listed above will be made available while a Digital Deluxe Party Edition that includes the fourth one is coming as well.