This week in Christian history: Cardinal Wolsey dies, Church founder born
Martin Boehm born – Nov. 30, 1725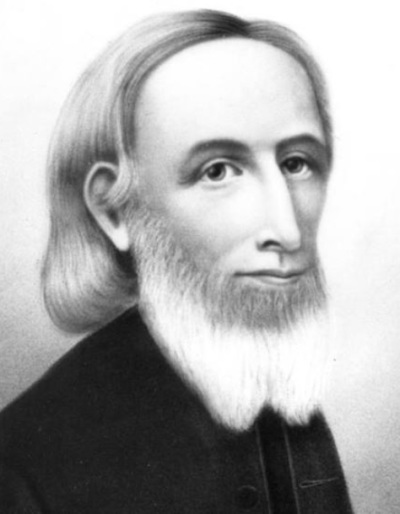 This week marks the anniversary of when Martin Boehm, co-founder of the Church of the United Brethren in Christ, was born in Lancaster County, Pennsylvania.
The son of Swiss immigrants, Boehm became a traveling preacher and, later on, a bishop in the Mennonite Church, before being voted out of the denomination for various reasons.
After being kicked out of the Mennonite Church, Boehm founded the Church of the United Brethren in Christ along with his son and German Reformed Pastor Philip William Otterbein.
As noted by Joe Iovino of United Methodist Communications, Boehm's Church was one of the "predecessor denominations" of the United Methodist Church, which is presently the third-largest religious denomination in the United States.