This Week in Christian History: Danish Reformation, Handel's Messiah and Global Ecumenism
Denmark Embraces the Protestant Reformation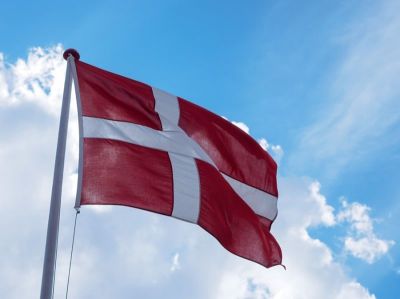 This week marks the anniversary of the Diet of Odense, a gathering organized by Denmark's King Frederick I to settle issues of religious strife in the kingdom.
Coming to power in 1527, Frederick I had originally sworn support for the Roman Catholic Church against the young and growing Protestant Reformation.
However, on Aug. 20, 1527, at Odense, Frederick changed course and granted Lutherans the same religious privileges he allotted to the Catholic Church.
According to 19th century theologian and historian J.H. Kurtz, Frederick's embrace of the Reformation involved "limiting episcopal jurisdiction, proclaiming universal religious liberty, allowing priests to marry and monks to forsake their cloisters."
The Christian educational site Biblical Training described the Diet of Odense as "a decisive turning point in the history of the Reformation in that country."
"This principle of religious toleration formed the legal foundation for Frederik's policy of coexistence of a national Catholic Church alongside free Lutheran congregations, until the final accomplishment of the Reformation in Denmark in 1536," noted Biblical Training.