'Tokyo Ghoul' Season 3: Viz Media Denies 2017 Return Date of Anime
Viz Media, the entertainment company behind the North American distribution of the anime hit series "Tokyo Ghoul" recently denied that a third season of the anime series is currently in the works.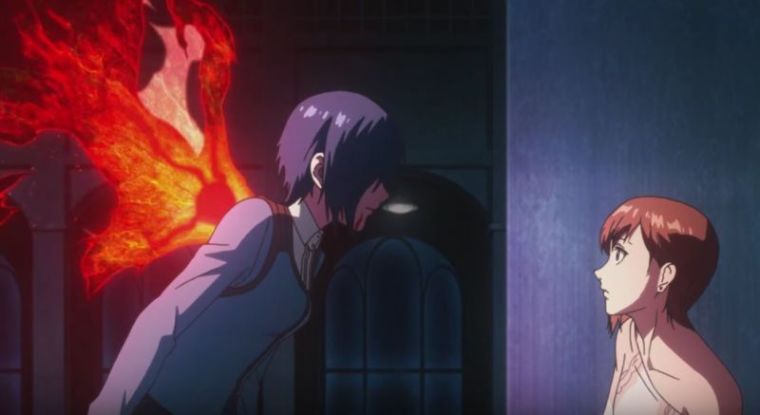 Various reports claimed that "Tokyo Ghoul" would be returning to TV screens for season 3 after the series' cancellation in 2014.
In an interview with ICv2, Viz Media's sales and marketing senior director Kevin Hamric was quoted to have revealed that "Tokyo Ghoul" season 3 would finally air sometime this year. The return of "Tokyo Ghoul" will reportedly be one of two biggest anime releases they have scheduled for 2017, the other being the second season of "One Punch Man."
"Nothing that's been recently released, but 'One Punch Man' is coming back on with season two. There's going to be another season of 'Tokyo Ghoul' coming shortly. Later in the year, those would be the bigger releases on the anime side," Hamric reportedly said.
However, Viz Media soon after released a press statement saying that Hamric "misspoke or was misquoted" regarding the development of "Tokyo Ghoul" season 3. They also clarified that the anime that will actually be getting another season in 2017 aside from "One Punch Man" is actually "My Hero Academia."
Based on previous news reports, delays in the development of "Tokyo Ghoul" season 3 are due to a lack of manpower, with most members of the original team assigned to work on other projects. There were also reports that the project had been conveyed from Madhouse Entertainment to Pierrot Studios, which led to the further postponement of the anime series.
Should the production of "Tokyo Ghoul" season 3 proceed in the near future, plot rumors claim that the next installment of the anime series will be focusing on the character of Ken Kaneki. After almost getting killed by Kishou Arima, the new season will reportedly show Ken living under the name of Haise Sasaki, an Associate Special Class Ghoul Investigator. Before he joins the organization, he is rumored to lose all his memories first.
"Tokyo Ghoul" season 3 has no official air date yet.