'Tom Clancy's The Division' News: Latest PTS Build No Longer Features SEEKR Gear Set, Phoenix Credits Cap Also Increased
Significant gameplay changes also included in 'The Division's' newest PTS offering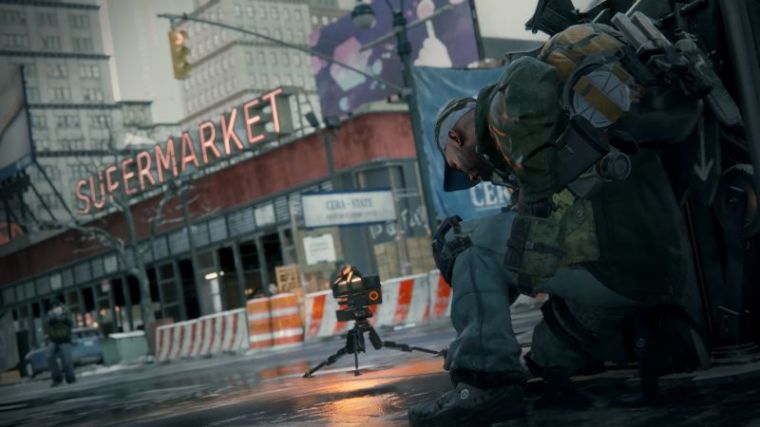 Developers are set to release Update 1.6 and "The Last Stand" expansion for "Tom Clancy's The Division," though PC players have already been able to try them out via the game's Public Test Server.
The two major additions are still in testing via the PTS, and players interested can now check out what's been changed as the latest build was rolled out just recently.
Full patch notes for PTS 3 were posted over on the game's official forums, and according to the lengthy changelog, one item is now no longer available and may not show up even after Update 1.6 is released.
The S.E.E.K.R. gear set has been taken out of PTS 3 and even Update 1.6, as developers have noted that they are not content with where it is right now.
Notably, the gear set was one of the entirely new items coming to "The Division" via Update 1.6, so it being removed is no minor thing.
It may not be gone for good, however, as developers have indicated that they will be reworking it and it may still be introduced as part of a later update.
Players may also be glad to hear about a quality of life change included in PTS 3 that will raise the cap of Phoenix Credits they can hold from 2000 up to 5000.
Some notable gameplay changes are also featured in the newest PTS build, including one that will enable players to reload while sprinting and another that cuts back on the cooldown time for Medkits, bringing it back down to 12 seconds.
Changes are being applied to some weapons as well, with the Caduceus, Medved and Tenebrae among the ones being tweaked for better balance.
"Tom Clancy's The Division" players who have not been able to take part in the testing can look forward to trying out the new features included in Update 1.6 and "The Last Stand" expansion as soon as both are released for the game in the near future.