Trump Signs Bill Banning Kaspersky From US Government Use
U.S. President Donald Trump has officially locked out Kaspersky from government networks. A new bill banning the use of Kaspersky Lab products within U.S. government systems has been signed on Tuesday, Dec. 12, putting an end to the use of software from the Moscow-based antivirus company.
The bill that Trump signed into law earlier this week underlines an earlier directive issued by the White House in September when Department of Homeland Security acting secretary Elaine Duke issued a binding operational directive ordering federal agencies to Kaspersky Lab software from their network within 90 days.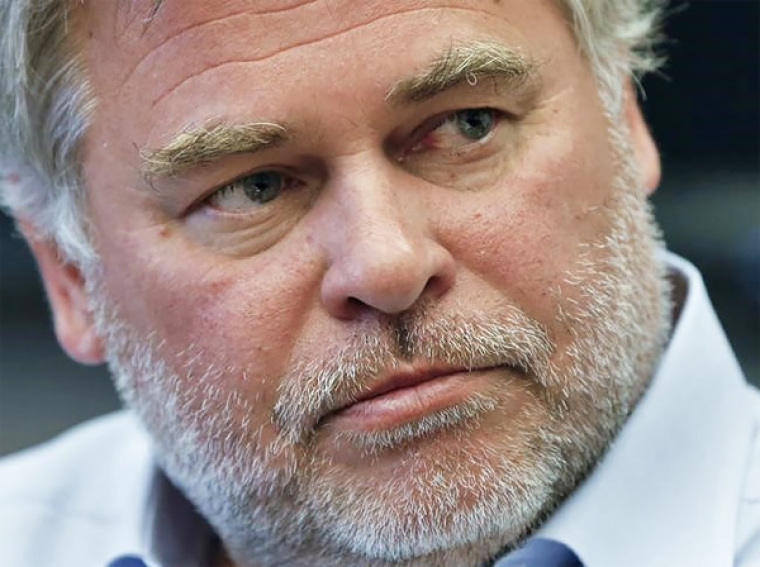 The new bill states that no Federal Government department, agency, organization or any office may use any product from Kaspersky Lab, either software or hardware. The same goes for any entity controlled by or majority owned by the company
"The case against Kaspersky is well-documented and deeply concerning. This law is long overdue," said Democratic Senator Jeanne Shaheen as quoted by Reuters. Shaheen considered software from the Moscow-based firm as a "grave risk" to U.S. national security.
"Going forward, I will continue to push for additional measures that strengthen our nation's cybersecurity and protect our democracy from harmful foreign interference," Shaheen added in a press release via Tech Crunch.
Kaspersky has always denied that the antivirus company is swayed by pressure from Kremlin, with CEO Eugene Kaspersky going so far as to offer to turn over source code for study to the U.S. government earlier this year.
In response to the new law, Kaspersky Lab expressed that they have "serious concerns" about the bill, noting its approach to cybersecurity that emphasizes geography.
Kaspersky Lab also promised to continue to "protect its customers from cyber threats (while) collaborating globally with the IT security community to fight cybercrime." The company has earlier announced that it will be closing down its D.C. office.