Twitter Censors Pro-Life Ads Showing Unborn Babies by Citing Its 'Hate Policy'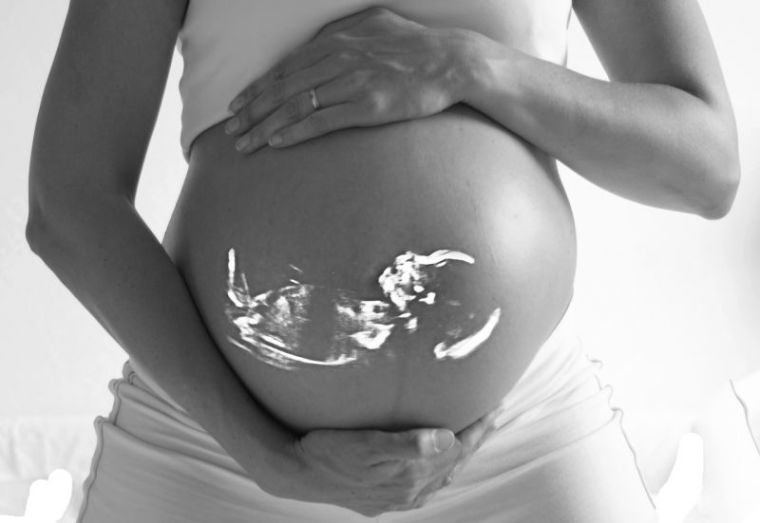 Twitter is refusing to allow a pro-life group to buy ads that promote the dignity of unborn life because they claim the content violates their "hate and sensitive policy," according to a leading pro-life activist.
The social media platform has been flagging pro-life group Live Action's tweets and is not allowing them to procure ads with the company, Lila Rose, the organization's founder and president, said in an interview with Fox News' Tucker Carlson Tuesday night.
The tweets Twitter has deemed hateful and insensitive are ones that show ultrasound images, fact-check Planned Parenthood's claims, and discussions of the beauty of prenatal life, Rose said. Twitter particularly took issue with a proposed ad that showed a photo of a baby in the womb with text that read: "I Am Not a Potential Human" at the top and "I Am a Human With Potential" at the bottom.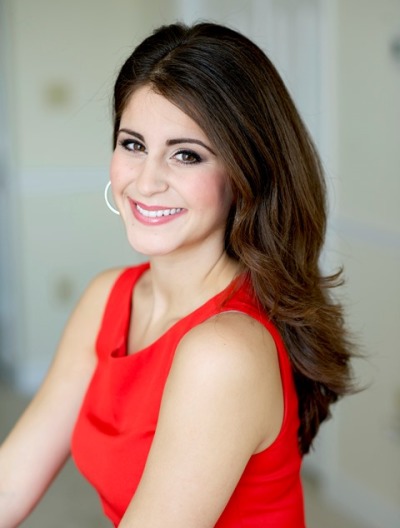 "The bias is so blatant it's almost unbelievable," Rose asserted.
These and other censorship tactics haven't been disclosed by Twitter to its shareholders, she noted. Meanwhile, Planned Parenthood, which performs about 900 abortions per day and half of whose budget comes from federal tax dollars, has faced no such hurdles in its advertising, she said.
Live Action isn't the only pro-life group whose ads have been banned by Twitter. The social media platform has also refused to allow the Susan B. Anthony List, a political action committee that works to get pro-life women elected to Congress, to buy ads.
The SBA-List had put out a tweet that quoted Mother Teresa, reading: "Abortion is profoundly anti-woman. Three quarters of its victims are women and children: Half the babies and all the mothers."
That message "violated Twitter's policy prohibiting 'the promotion of health and pharmaceutical products and services,'" the social media company reportedly said.
When Live Action finally spoke with a representative from Twitter they were told they would have to delete virtually all of their previous tweets and overhaul their website in order to advertise on the platform.
The Twitter policy also prohibits "inflammatory content which is likely to evoke a strong negative reaction or cause harm."
Twitter has responded to the controversy by saying the company has "clear, transparent rules that every advertiser is required to follow, and the political viewpoints of an organization do not impact how these rules are applied."
The social media company's actions are indicative of an "epidemic" of the suppression of free speech happening at universities nationwide, Rose said.
"Life in the womb is precious, every life is precious, so we're not going to back down because Twitter is pushing back," she asserted, adding that the ideology that holds that life in the womb does not matter and that women want abortion is "passing" from the scene.
"That's yesterday, Twitter," she quipped.