Two Transgenders Beat Out Girls in State Meet
Connecticut just has its State Open track and field championship events, and one athlete was breaking State Open records left and right for the girls' events. That participant also happened to be a transgender, and so is the runner-up.
The results, tallied up as the championships took place at Willow Brook Park on Monday, June 4, saw Terry Miller blow by the competition in the girls' 100-meter dash event, setting a meet record time of just 11.72 seconds, according to Game Time CT.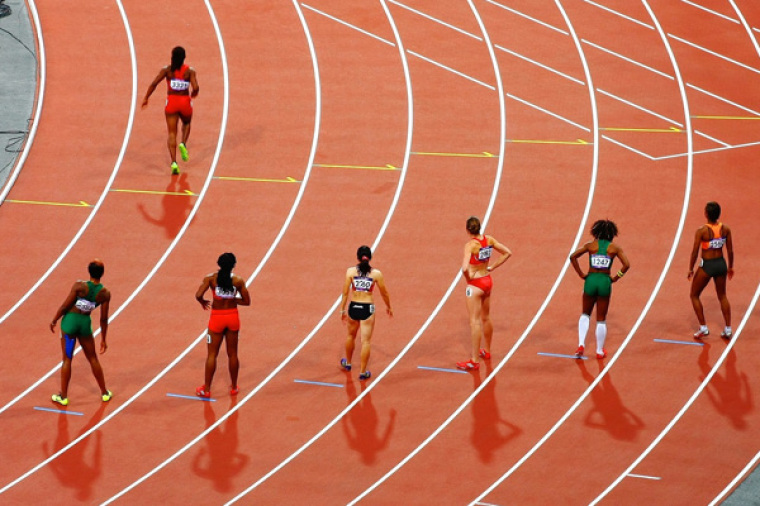 Miller, who was a sophomore representing the Bulkeley High School in Hartford, also set yet another record for the girls' 200-meter dash at 24.17 seconds. Before this year's outdoor track and field championships, Miller was part of the boys' team during the winter indoor season.
The difference was evident especially on the shorter runs. On the 100-meter dash event, the runner up was Andraya Yearwood of Cromwell, also a biological boy. Yearwood also won two sprints last year to earn the Class M titles for Cromwell.
There is now a notion that transgender females entering events that were traditionally meant for girls may have made the competitive field uneven, especially in the state championships level.
"A lot of people have asked, can you run a separate race, can you put an asterisk next to their name, do something that shows there is a standard that is different from that?" CIAC executive director Karissa Niehoff, brought up one of the more difficult questions that are now coming out of these situations.
For Niehoff, looking at the state events that way is a slippery slope that leads to civil rights issues, especially when the idea of creating another class is floated.
"That's what Title IX speaks to. That's what Office of Civil Rights guidelines speak to. You cannot discriminate based on gender. And in our case in Connecticut, gender is gender identity," Niehoff said.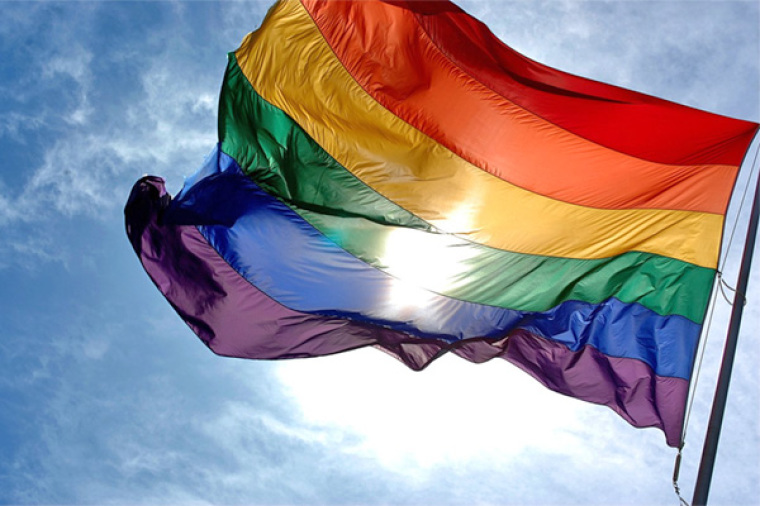 That's what the state rules says, although Niehoff agrees that for the biological girls that now have to drop out from the New England championship contention, it's not looking too good. "We do feel for them," Niehoff adds
"Fully agree. It doesn't feel good. The optic isn't good. But we really do have to look at the bigger issues that speak to civil rights and the fact this is high school sports," she added, pointing out that there has been concers mainly about transgenders competing while the effects of hormone therapies have not yet fully set in.
There is no changes planned as of now, according to Niehoff.