UK Scraps Proposal to Regulate Sunday Schools; Evangelicals Praise Move to Protect Religious Freedom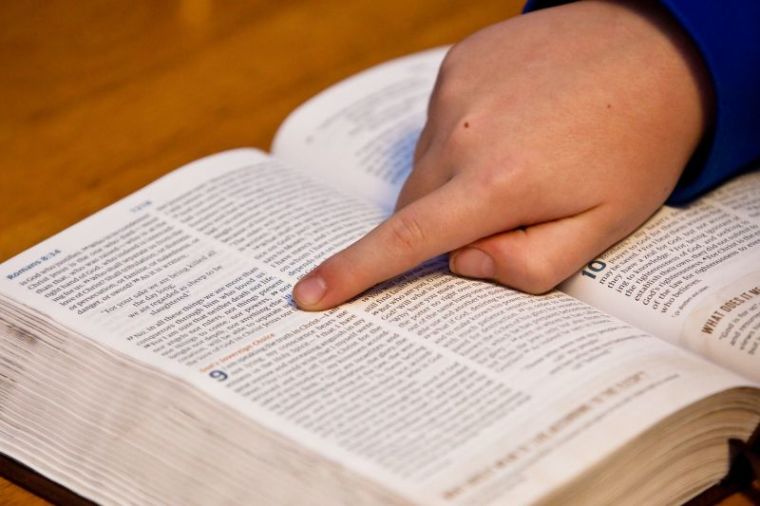 The United Kingdom government is no longer considering a plan to monitor church Sunday schools and other religious education institutions through its Office for Standards in Education, Children's Services and Skills.
This month, the Department for Education released the results of its call for evidence for plans to implement certain regulations for "out-of-school education settings" to safeguard children from the risk of extremism.
The call for evidence was active from November 2015 to January 2016 and sought responses to key proposals that included forcing Sunday Schools and other out-of-school education settings that operate six to eight hours a week to, among other things, allow a "body to inspect settings to ensure that children are being properly safeguarded."
Additionally, the proposal would have subjected religious organizations that run those institutions to "sanctions" when "settings are failing to safeguard and promote the welfare of children, which could include barring individuals from working with children and the closure of premises."
"[W]e have decided not to pursue the model proposed in our call for evidence but instead intend to develop further the evidence base for a national approach, including future legislation where gaps in existing powers are identified," a government report states.
The decision was praised by religious organizations as an "important step to protect religious freedom."
"In deciding not to pursue their proposals to register settings that teach for more than 6 to 8 hours a week, the Government have acknowledged the concerns in the 73 percent of formal responses which rejected this proposal," the Evangelical Alliance remarked in a statement.
"Responses to the call for evidence also highlighted deep reservations about Ofsted having a role in investigating out-of-school settings: around 75 percent of responses disagreed with this proposal. The Government noted that these responses 'expressed concerns about Ofsted's capacity, expertise and neutrality in dealing with such settings.'"
The Evangelical Alliance, which represents the country's two million evangelicals, was among the critics who spoke out against the proposal.
The organization and others pointed out how the proposal could have "unintended consequences" that include "Sunday schools and youth groups being subjected to government regulation and inspection."
"As we expected, the report shows how strongly faith groups, parents and others feel about proposals to register and regulate out-of-school settings, and in particular about the role of Ofsted," David Landrum, director of advocacy at the Evangelical Alliance, said in a statement. "Indeed to many these proposals, which were launched by former education secretary Nicky Morgan, represented a classic example of religious illiteracy. These proposals would have had a profound effect on religious freedom and fundamental human rights, and consequently we welcome the news that the Government are listening to the concerns of those who responded."
In addition to the Evangelical Alliance, groups such as the Christian Institute, Christian Concern and Lawyers' Christian Fellowship also voiced their opposition to the proposal.
"Christians teaching biblical truth on Sunday or any other day of the week should not be looked upon as if they are somehow doing something so awful that the state needs to be constantly looking over their shoulder," Christian Concern CEO Andrea Williams said in a statement. "Christians are not terrorists and should not be treated as if they are."