Victor Frankenstein spoilers: James McAvoy and Daniel Radcliffe star in this modern retelling
The upcoming film "Victor Frankenstein" is a horror movie that is based on modern adaptation of Mary Shelly's famous book "Frankenstein." The film will be directed by Paul McGuian and it will be written by Max Landis.
The movie will be told from Igor's perspective, which shows the troubled young assistant's dark origins, his redemptive friendship with the young medical student Victor Von Frankenstein, and how he witnesses the emergence of Frankenstein. The two's experiments eventually get them into trouble with the authorities and they are near to becoming fugitives as they complete their goals to use science to create life, with Frankenstein's ultimate endgame of creating a man.
The film stars James McAvoy as the titular character Victor Frankenstein and Daniel Radcliffe as Igor, the assistant. Jessica Brown Findlay will play Lorelei, while Andrew Scott will play Roderick Turpin. Meanwhile, Mark Gatiss will play Dettweiler and Daniel Mays will play Barnaby.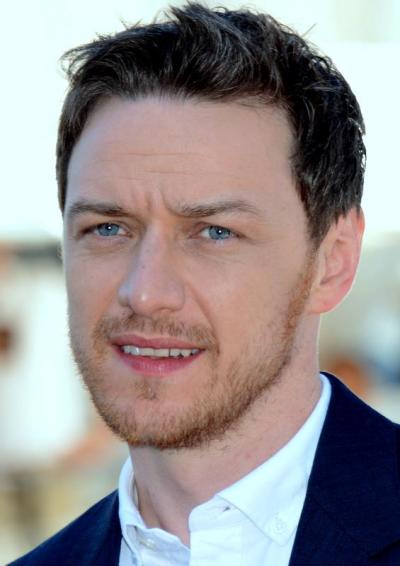 The trailer for the movie makes it feel similar to Guy Ritchie's "Sherlock Holmes" than the classic Frankenstien movies. The film is more of a modern retelling of the classic tale and is both action packed and terrifying.
Actor Daniel Radcliffe spoke about the forthcoming movie. "It's about their journey and how they spur each other on towards greater and possibly more terrifying things," he said. Furthermore, the actor added that his character was found by Victor at a circus, where his talents were spotted and he gets lifted out of an awful existence that he has been living his entire life.
Actor James McAvoy said that he is excited to play the original mad scientist. According to him, it was quite fun and interesting to play such an iconic character. "Victor Frankenstein is the original mad scientist as conceived by Mary Shelley. And as re-conceived by Max Landis and Paul McGuigan and myself. It's quite fun. You are playing the original crazy, dark-type mad scientist," he said.
Victor Frankenstein will hit theaters on Nov. 25, 2015.