'We Are Not Dying, We Are Reforming,' Says PCUSA Leader Amid Report on Declining Membership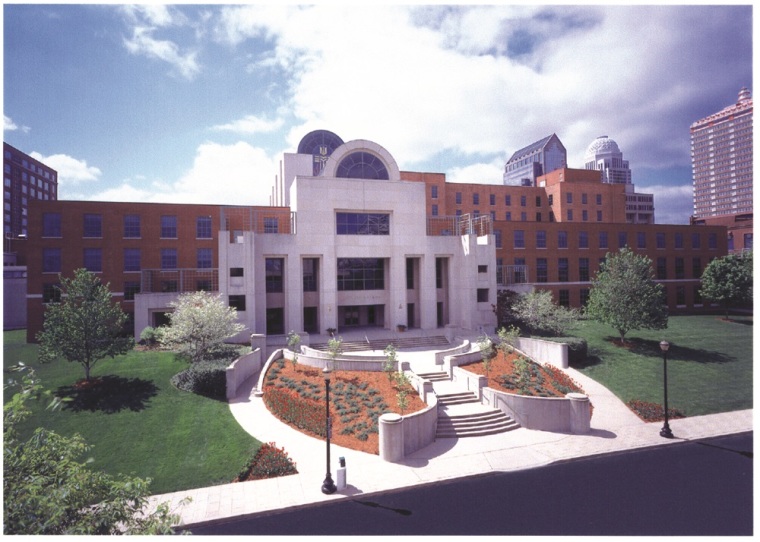 In response to the latest report of membership decline, the head of Presbyterian Church (USA) says the Mainline denomination is not "dying," but rather "reforming."
Stated Clerk the Rev. J. Herbert Nelson II issued a statement Wednesday in response to the latest statistical report on PCUSA's numbers.
While still the largest Presbyterian denomination in the country, in 2016 PCUSA saw a loss of nearly 90,000 members, slipping below the 1.5 million-member mark. This is nearly 300,000 fewer members than in 2013.
Regarding the report, Nelson said, "We are not dying. We are reforming," adding that PCUSA is "moving toward a new future as a denomination."
"Despite cries proclaiming the death of the Presbyterian Church (U.S.A.), we remain a viable interfaith and ecumenical partner in many local communities while proclaiming a prophetic witness throughout the world," stated Nelson.
"Our eulogy as a denomination has been written too soon, because God's Kingdom has not yet come. We are engaged both in the United States and around the globe. We are well-respected for our priestly and prophetic voice within Christendom."
Nelson went on to explain that the losses the denomination is experiencing annually are "slowing down" and church bodies are adapting well.
"Congregations are refocusing on their mission. Mid councils are experimenting with ways to provide meaningful leadership in challenging times," continued Nelson. 
On Wednesday, PCUSA released its latest statistics, which as with past years showed declines in membership, number of churches, and number of ordinations, among other figures.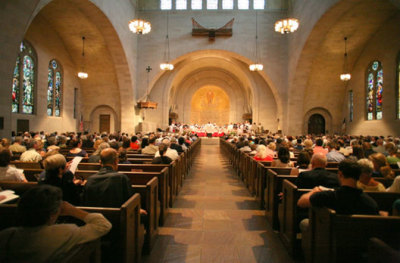 In 2016, PCUSA reported an active membership of about 1.482 million people and 9,451 member churches. Both of these represent a steep decline from 2010, when the denomination had over 2 million members and more 10,500 member churches.
One factor in the decline has been the increasingly liberal theological direction of the PCUSA, which in recent years has seen hundreds of congregations vote to leave the Mainline church for, among other things, its increasing acceptance of homosexuality.
Jeffrey Walton of the theologically conservative Institute on Religion & Democracy noted that PCUSA's decline stands in contrast to the current situations of smaller, more conservative Presbyterian denominations.
"The Presbyterian Church in America (PCA) — which spit from one of the PCUSA's predecessor bodies — has reported growth for each of the past five years, rebounding from a short period of decline that began in 2008," wrote Walton.
"Separately, the Evangelical Presbyterian Church (EPC) and Evangelical Covenant Order of Presbyterians (ECO) have reported significant growth each year, partly due to receiving congregations which sought dismissal from the PCUSA."