WWE News 2015: More details emerge on Alberto Del Rio's new contract
WWE News 2015: More details emerge on Alberto Del Rio's new contract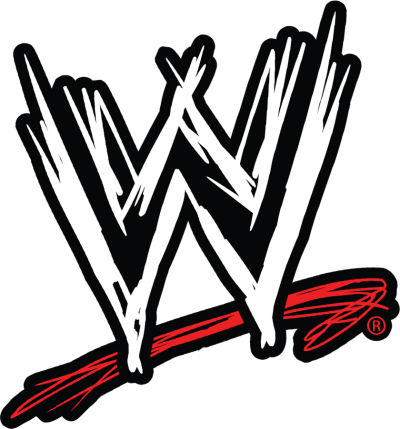 Professional wrestler Alberto Del Rio has been signed back by the World Wrestling Entertainment (WWE).
According to the report of Bill Pritchard of Wresltezone.com (through the Wrestling Observer Newsletter), Del Rio signed a reduced-date contract with a $1,450,000 per year downside guarantee.
The need of a "big Hispanic star" was what made the WWE decide to hire Del Rio back. The report further states that the organization made the offer, in which the Asistencia Asesoria y Administracion (AAA), the promotion where Del Rio is the current Mega Champion, was unable to match.
Over the weekend, more reports about Del Rio's contract came about. This time, it was believed that the price is "not even close to $1.45 million", adding that the figure is actually three times the actual downside guarantee.
Del Rio, for his part, will still be completing the remaining dates he has with AAA, and says he "wanted to make sure he kept a good relationship" with the organization.
In another report by Nick Paglino of Wrestlezone.com, money is the main reason being seen for Del Rio's return to the WWE. Paglino adds that the AAA could end up in the raw end of the deal, given this new development.
"Del Rio is still the AAA Mega Champion, and AAA could end up on the losing end of the situation as it's very likely Vince McMahon will not allow one of his top guys to lose on another promotion's TV show," Paglino wrote. "So even though Del Rio still has AAA dates left to fulfill, it's entirely possible he will not return to AAA at all to drop the title."
The 38-year old Mexican professional wrestler is already in his second stint with the WWE. After being initially signed in 2008, Del Rio was involved in a number of feuds with fellow superstars. In August, the organization announced Del Rio's release from its roster after the wrestler allegedly made a racist remark.