Xbox One August 2014 Updates Rolls Out, Includes Improved Social Features
Microsoft has released a number of new updates for the Xbox One via Larry Hryb's blog site, majornelson.com. The updates include some new things that most Xbox users have been suggesting over the Xbox Feedback service.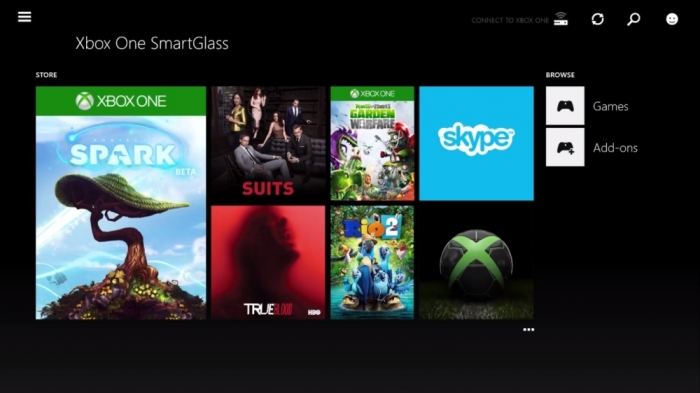 The Xbox Feedback is where players and Xbox owners can go to give out suggestions, report any bugs, or give out feedback to Microsoft. The headline of the service is: "Your Idea. Your Vote. Your Xbox," and is described as "the most effective place for your ideas, suggestions, and feedback to be seen by the teams that create Xbox products and services."
Microsoft takes hints from those feedbacks and translates it into features for the next update. The new update which was released Aug. 17, will be rolled out over the next few days.
The update will include some improved social features which will make sharing gaming experiences easier and better with friends.
One of the most requested features by the users is the Mobile Purchase which will allow owners to remotely purchase games or add-ons using the Xbox SmartGlass or on the mobile version of Xbox.com. If the console is set to automatically take updates, the purchased game or add-on will be downloaded immediately.
The update also includes a notification that pops up whenever the controller's battery charge is running low. The option to turn off notifications has also been enabled on the console. The Xbox One will also be able to play 3D Blu-ray movies. The friends list will now also show how long it has been since a friend has been offline.
Hryb also encourages users to use the Xbox Feedback service to ensure that the company maintains to create a system that all of its users will enjoy.