Anthony Sedlak Dies at Age 29 From Undiagnosed Medical Condition (PHOTOS)
Canadian celebrity chef and host of a Food Network Canada's show Anthony Sedlak has died at the age of 29. His body was found Friday in his North Vancouver apartment.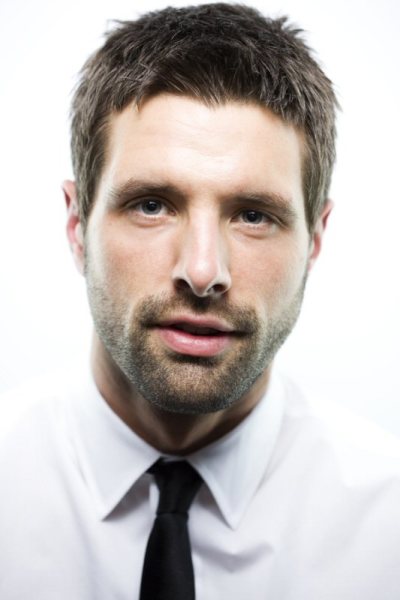 His family released a statement Monday saying Sedlak passed away suddenly from an "undiagnosed medical condition." The body of the 29-year-old chef was found 7 p.m. Friday in his North Vancouver apartment, the press release said. The exact time of death is still unknown.
"His unexpected and sudden death has devastated his family, friends and the culinary community," read the statement.
Sedlak was best-known as the host of Food Network Canada's "The Main" for four seasons and judge on "Family Cook Of." He was also the author of the national bestseller cookbook The Main.
When he was 23, Sedlak won a silver medal at the World Junior Chef Challenge in Auckland, New Zealand. Later that year, he won Food Network's Superstar Chef Challenge.
Earlier this year, the Canadian chef co-opened The American Cheesesteak Co. restaurant in Vancouver. His last posts on Twitter and Facebook were June 25 to promote The American Cheesesteak Co.
Sedlak spent his final days reinventing the menus for the restaurants and room service of Toronto Don Valley Hotel & Suites. He was preparing for the hotel's official launch.
A private funeral service for the family is set to be held in Vancouver.
In their statement, Sedlak's family thanked Anthony's fans and associates for all their love, devotion and condolences.
"Anthony was loved by many around the globe and his contagious magnanimous spirit will be dearly missed," the statement read.
The family asked for privacy at this time.
READ MORE: Celebrity Chef Anthony Sedlak in His Best Moments on Camera (VIDEOS)
On Facebook, his friends and fans poured in their condolences and prayers.
"Rest In Peace Tony. My deepest condolences to Tony's family at this time. I still can't believe this has happened, he was so young & talented. Tony was an inspiration anyone & everyone who had the privilege of knowing him," wrote Tricia McIvor.
VIEW PHOTOS OF ANTHONY SEDLAK ENJOYING FOOD AND LIFE: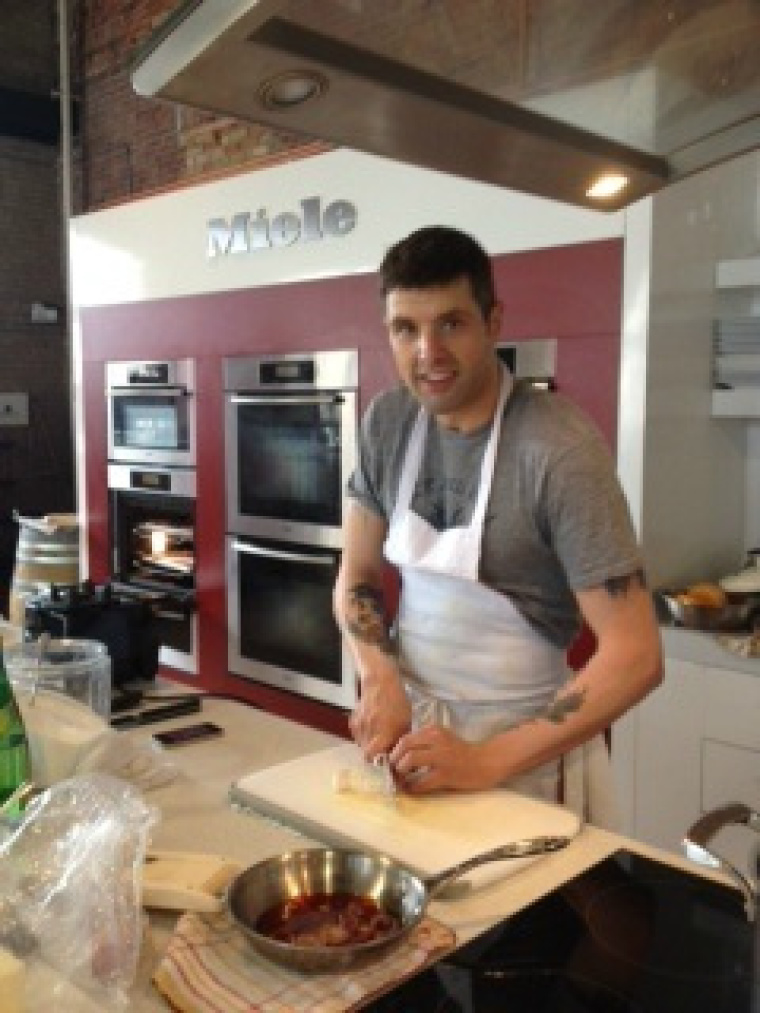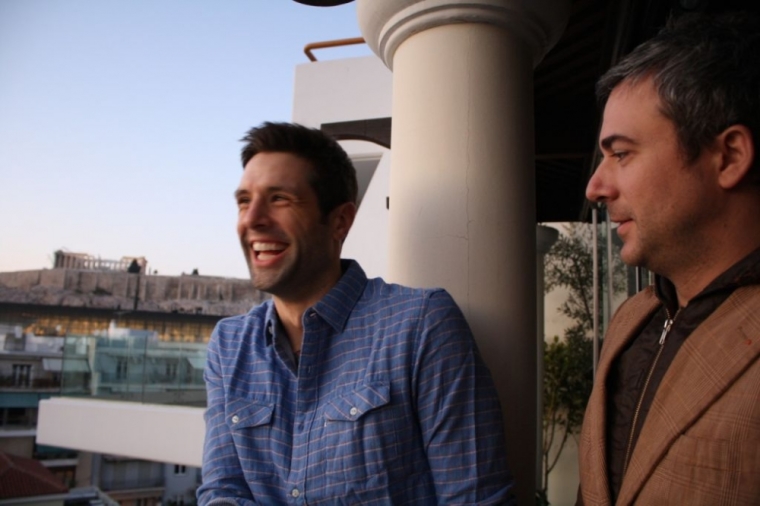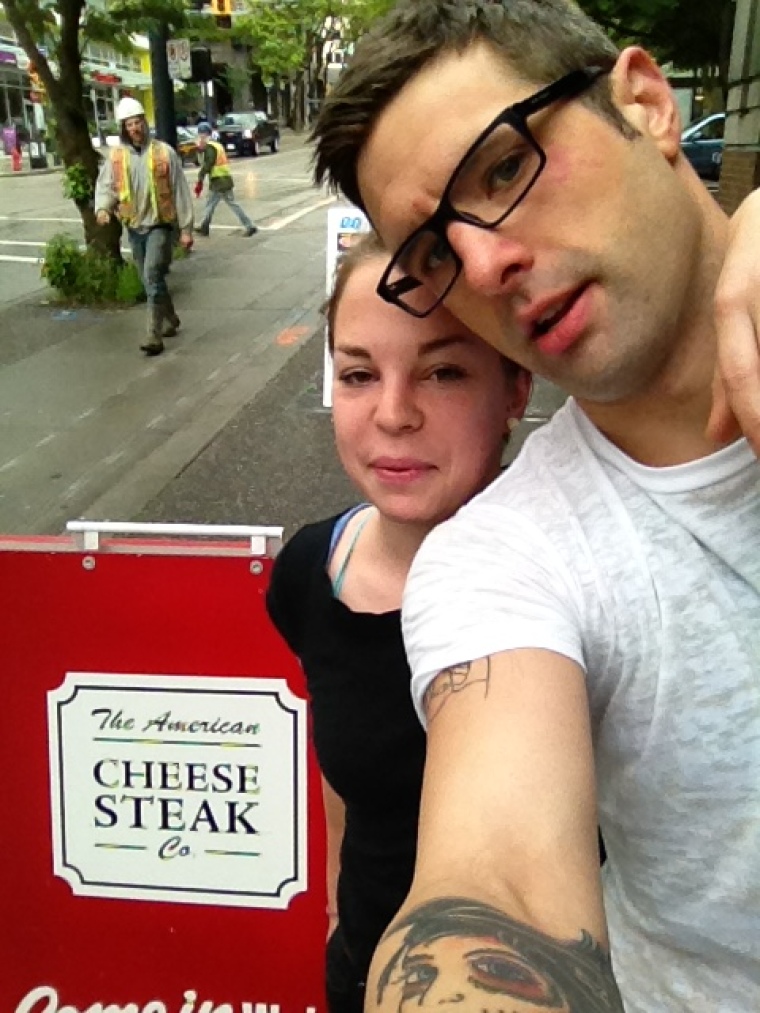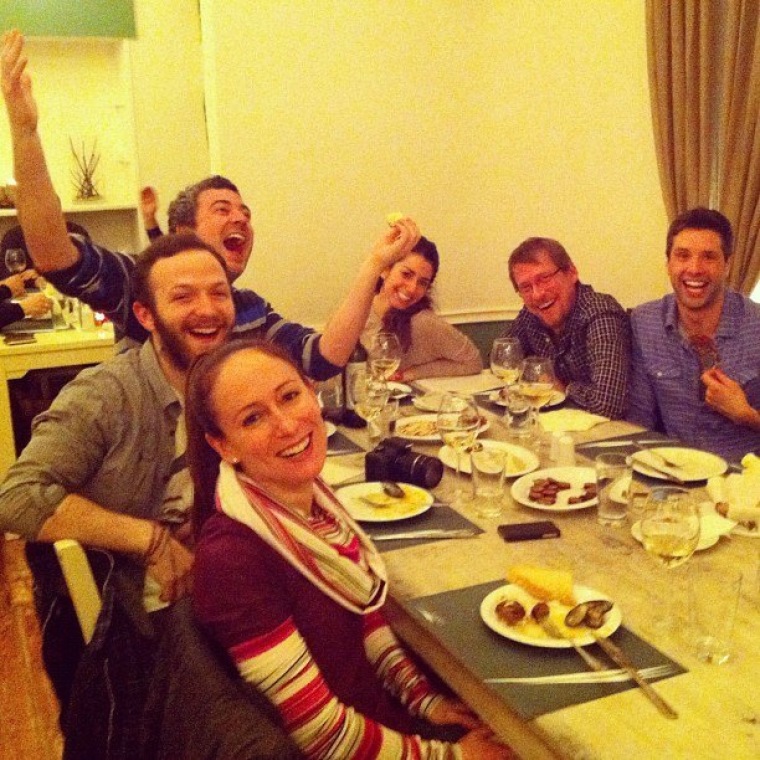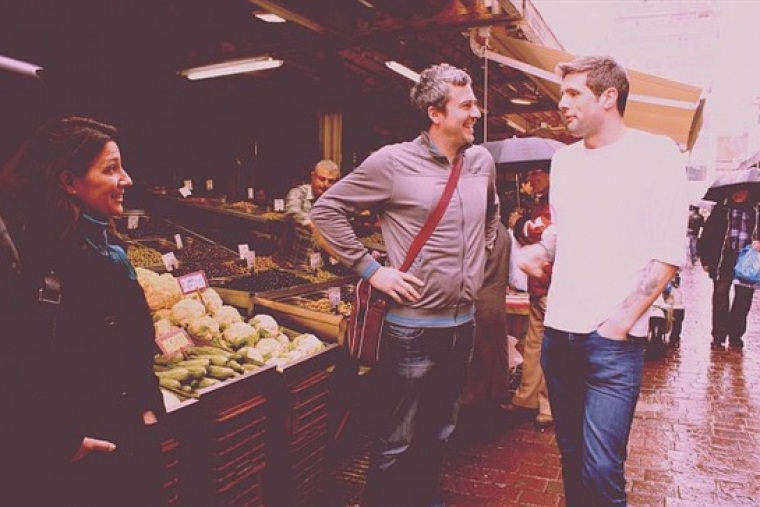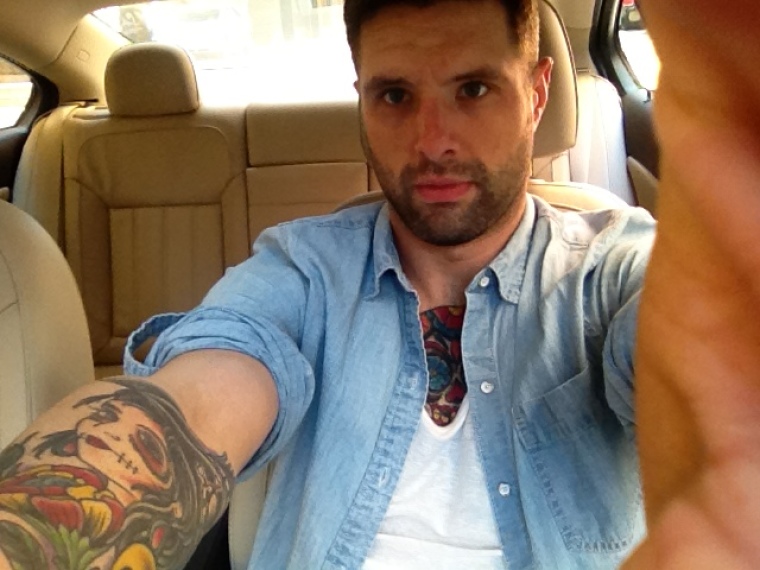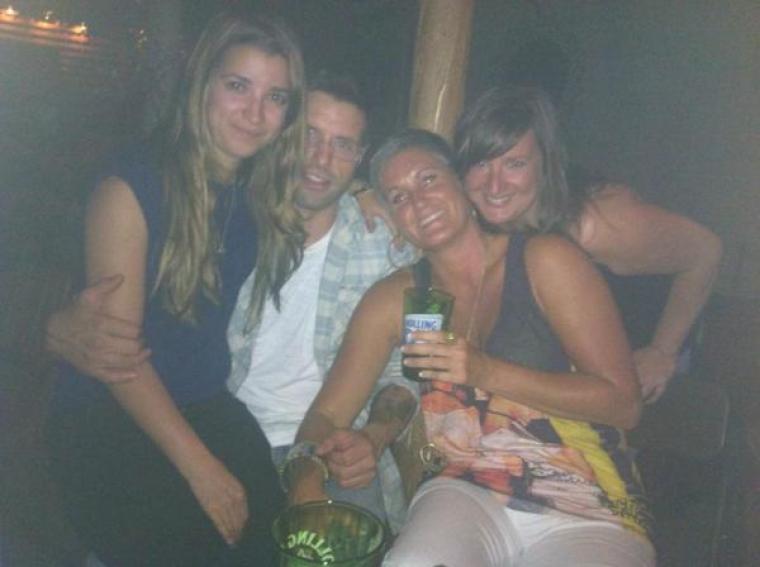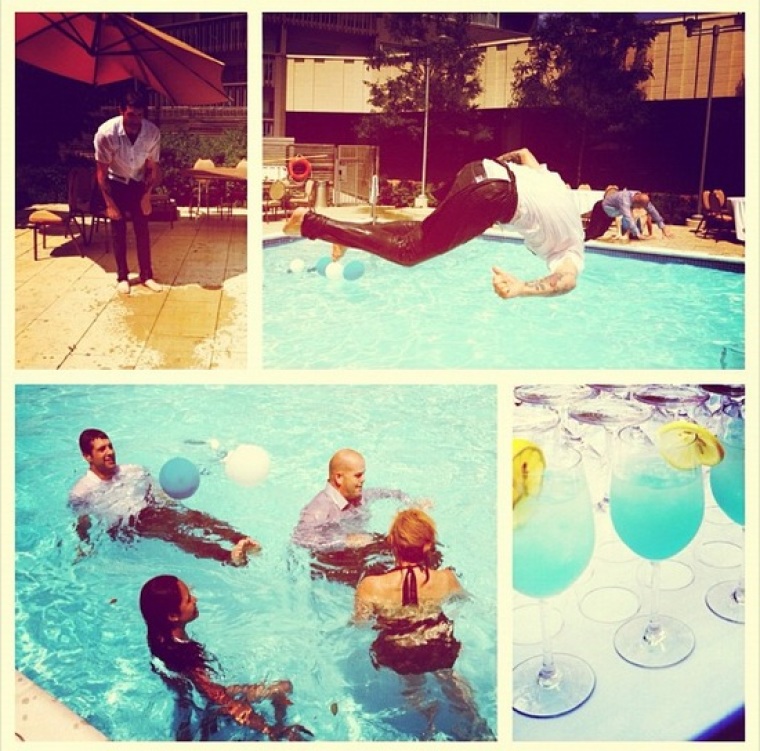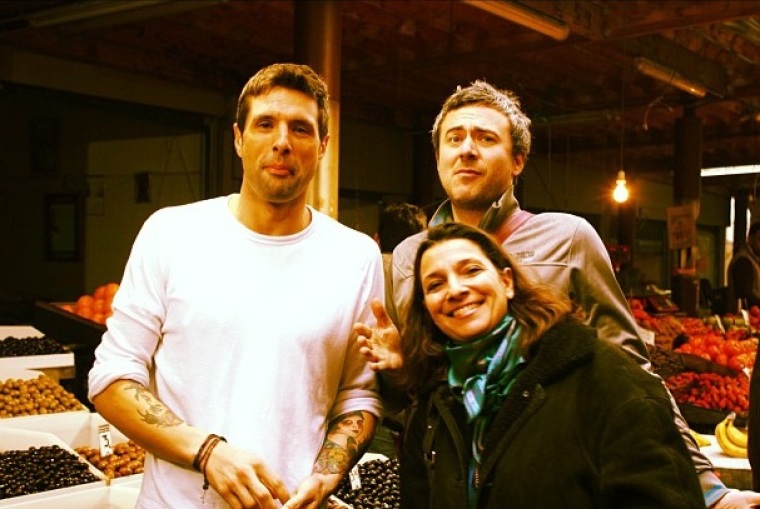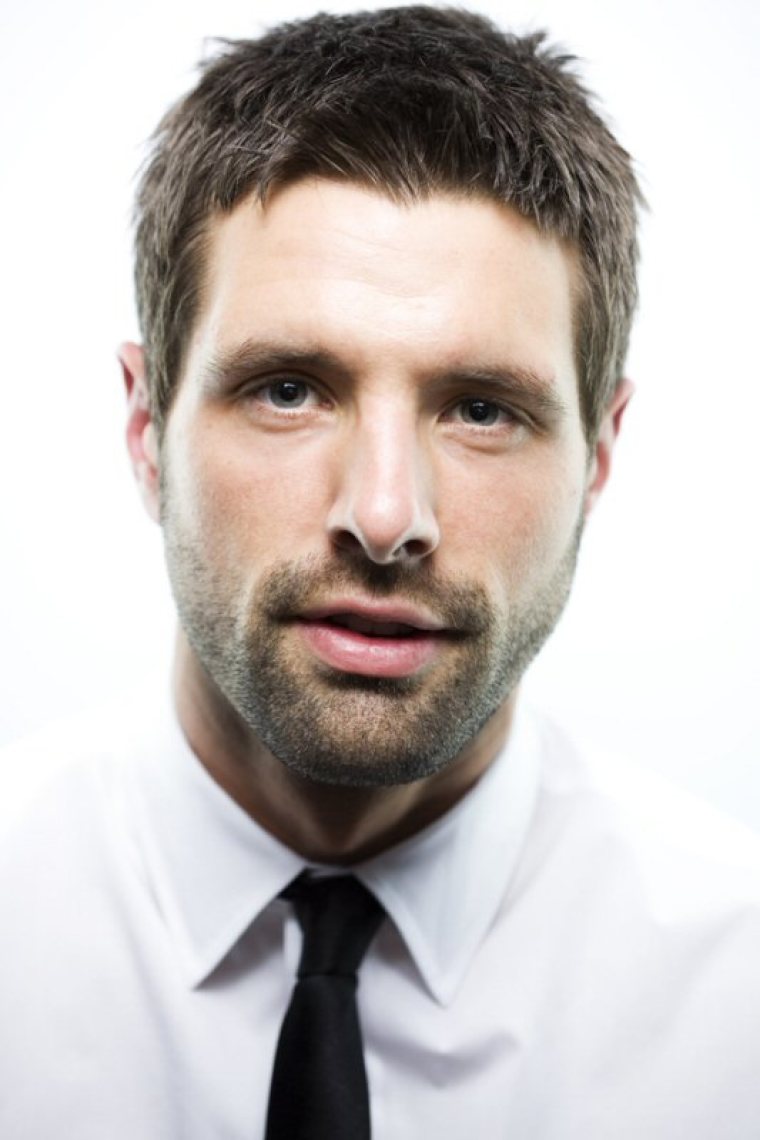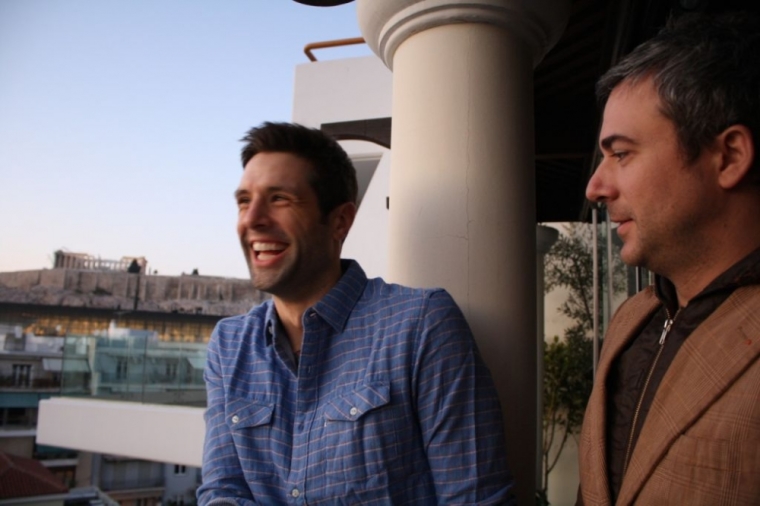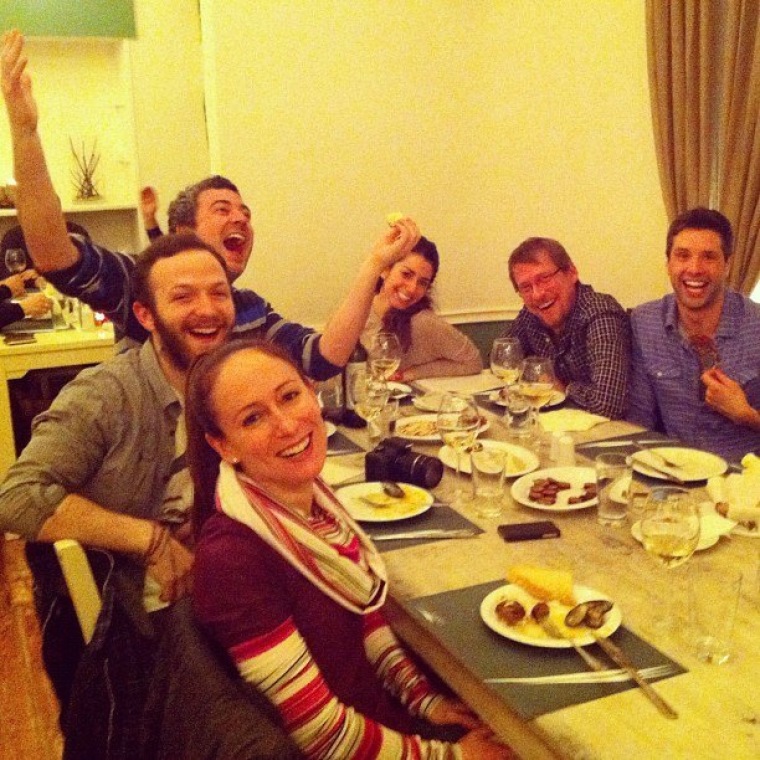 View Photos
Chef Anthony Sedlak on his New Food Network show