Atheist Group Demands Town To Remove Church's Welcome Signs in Wisconsin
A group of atheists and agnostics has demanded from the mayor of a town in Wisconsin to remove church signs that welcome people to the town, which were put up decades ago.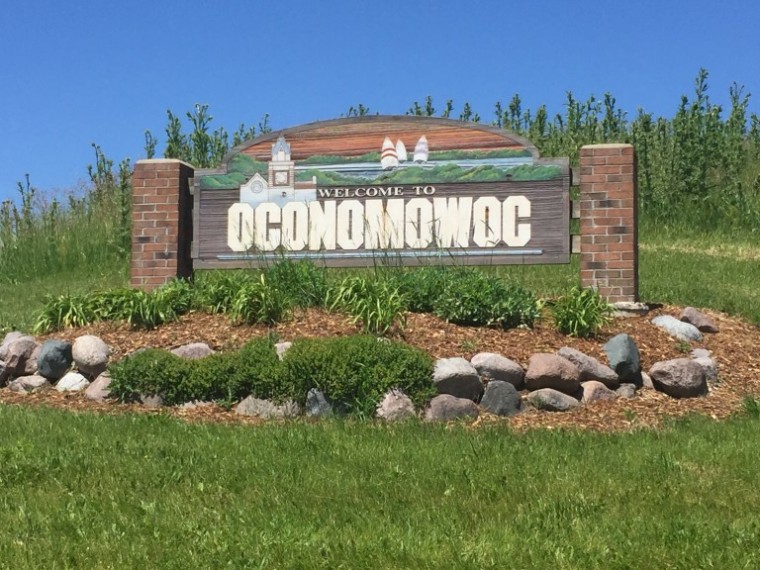 According to Faithwire, the Freedom From Religion Foundation (FFRF) sent a letter to Mayor David Nold demanding the removal of signs that read, "The Churches of Oconomowoc Welcome You."
The signs have been put up around 50 years ago in the town.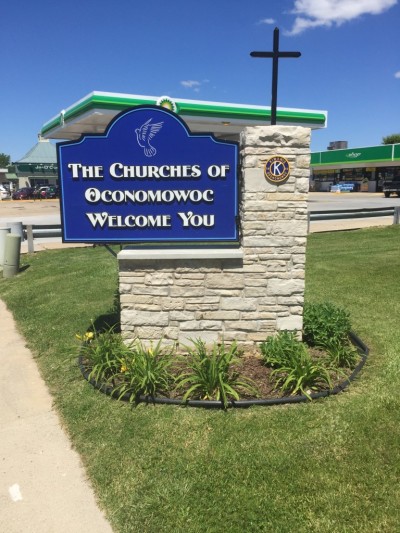 The atheist group argued that the signs do not promote neutrality in any faith and that they are in direct violation of the First Amendment.
In the group's letter to the mayor, penned by FFRF attorney Ryan Jayne and posted on their website, the group said, "The First Amendment 'mandates governmental neutrality between religion and religion, and between religion and non-religion.' Displaying signs that promote Oconomowoc's Christian churches, along with Latin crosses, fails to respect either constitutional mandate of neutrality."
He added, "It endorses religion over non-religion and Christianity over all other faiths."
FFRF Co-President Annie Laurie Gaylor also noted that the signs' presence could make some people uncomfortable and might make residents or visitors who adhere to a different faith, feel unwelcome.
But the nonprofit organization Wisconsin Institute for Law & Liberty (WILL) would have none of the FFRF arguments. It sent its own letter to the mayor defending the signs' presence.
The statement, published in the organization's official website, argued that the signs could remain because they are "maintained by private individuals, have been in place for decades without having drawn concern of second thought from Oconomowoc residents, and certainly do not meet the legal threshold established by the United States Supreme Court as a government-sanctioned establishment of religion."
WILL also argued that even the Texas State Capitol has a "permanent display" of the Ten Commandments on its grounds and no one has questioned its existence.
Since the receipt of the two letters, the town's officials have already met to discuss the matter. No official decision has been released yet as of the moment.