Benedict Cumberbatch 'The Grinch' Teaser, Release Date: First Clip Reveals His Secret Dream
Benedict Cumberbatch 'The Grinch' Teaser, Release Date: First Clip Reveals His Secret Dream
A new teaser to "The Grinch" hints of the character's secret dream. The clip, which features the voice of Benedict Cumberbatch, came out during the opening of the 2018 Winter Olympics.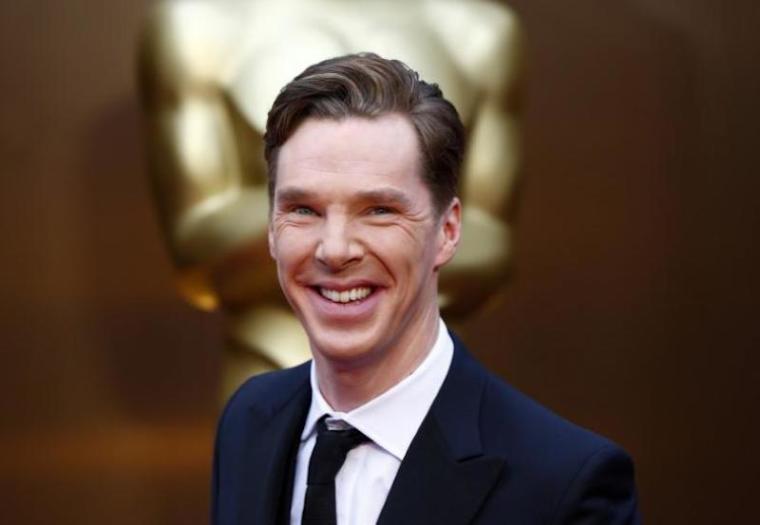 "The Grinch" teaser showed that the green-haired character, which is based on the popular Dr. Seuss book series, actually wants to be a figure skater. It's an unlikely ambition from a creature known for his contemptuous and bad temper.
Cumberbatch's voice isn't also heard in the teaser as the Grinch simply skates and dances to Christina Aguilera's "Beautiful" in his daydream. There's a growing curiosity about the movie, though, especially after Jim Carry played the character in the live-action 2000 film that Ron Howard ("Solo: A Star Wars Story") directed.
A hint to the plot, however, remains unclear since the newly released teaser has been tied to the Olympics and has no actual connection to "The Grinch." Illumination, which produces the "Despicable Me" movies on the big screen, is behind this version of "The Grinch."
"What we've set out to do with this telling of the Grinch is make it both modern and traditional at the same time," Illumination's Chris Meledandri stated, adding that this version will be more character-based. "The last telling of the Grinch focused a little bit more on the commercialization of Christmas and how the commercialization of Christmas can lead us down the wrong path."
Michael LeSiuer wrote the screenplay of the rebooted movie, while Pete Candeland and Yarrow Cheney shared director duties. The animation studio confirmed Cumberbatch's casting in early 2016, citing that the actor's voice fitted the movie since he imbibes comedic wickedness and vulnerability.
This isn't the first time that Cumberbatch lends his voice to an animated character. The actor also voiced the dragon Smaug in Peter Jackson's "The Hobbit" trilogy and the gray wolf in "Penguins of Madagascar." Cumberbatch is best known for his work on "Sherlock" and "Doctor Strange."
"The Grinch" originally had a November 2017 theater date but Illumination and Universal pushed its release for November 2018.