Bible Verses on Forgiveness: To Forgive Is to Go Beyond Forced Feelings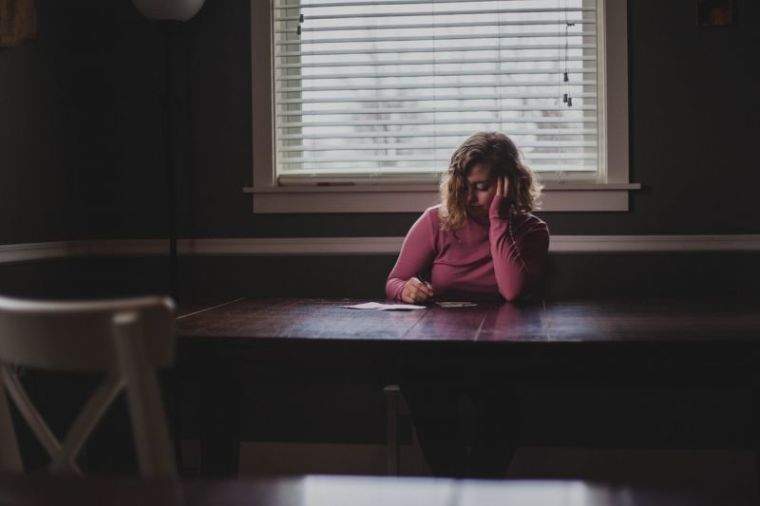 If you're a parent of more than one child, you'll know what forced forgiveness looks like. It looks a lot like two kids fighting over the last piece of chocolate cake and you forcing them to forgive each other and hug only to watch (and try not to laugh at) droopy faces as they oblige with no desire to reconcile.
Often we find ourselves in the same situation as kids forced to forgive. Someone hurts us deeply and we claim to forgive someone and go and tell everyone so even if deep in our hearts we know we just forced ourselves to do so. If forgiveness is forced this way, does it count?
It's best to look first to scripture and see how forgiveness is commanded. There are multiple scriptures that tell us that scripture is commanded.
Ephesians 4:32 "Be kind to one another, tenderhearted, forgiving one another, as God in Christ forgave you."
Matthew 6:14-15 "For if you forgive others their trespasses, your heavenly Father will also forgive you, but if you do not forgive others their trespasses, neither will your Father forgive your trespasses."
Colossians 3:13 "Bearing with one another and, if one has a complaint against another, forgiving each other; as the Lord has forgiven you, so you also must forgive."
I know for a fact that I struggled many times with forgiveness. I had a hard time forgiving those who sinned against me. I had a hard time forgiving myself for the wrong I did to others as well. And in all those times I forced forgiveness.
Forgiveness when forced is just like wood paint on steel- it remains on the surface but it never goes beyond that. And for that reason, it never truly lasts. How then can we receive the healing and redemptive forgiveness that the Bible tells us about?
It all starts with understanding the greatest pardon of all- the forgiveness that God released to all who sin against Him when we come with repentance and faith. If we truly understood the magnitude of our sin and the graciousness of God's forgiveness, the challenge of forgiveness will become so much lighter.
That's not to say forgiveness will be easy. Forgiving others is hard, no doubt. But that's exactly why we need the leading and prompting of the Holy Spirit to guide us into the truth of just how much the forgiveness of our sins cost Jesus and how we now as a result of that can now forgive others freely.
When we get a grasp of the redemption we now have in Christ and truly appreciate the complete redemption He made possible for us simply by grace, we will slowly stop forcing forgiveness and start allowing God's wok to just happen in us and let forgiveness overcome the pain and difficulty of releasing pardon to our transgressors.