Christians in Australia Fear Discrimination for Opposing Gay Marriage Ceremonies
Christians in Australia who are not in favor of same-sex marriage have expressed their concern that they could be the target of discrimination should they decline to take part in same-sex ceremonies by refusing to sell their products or services.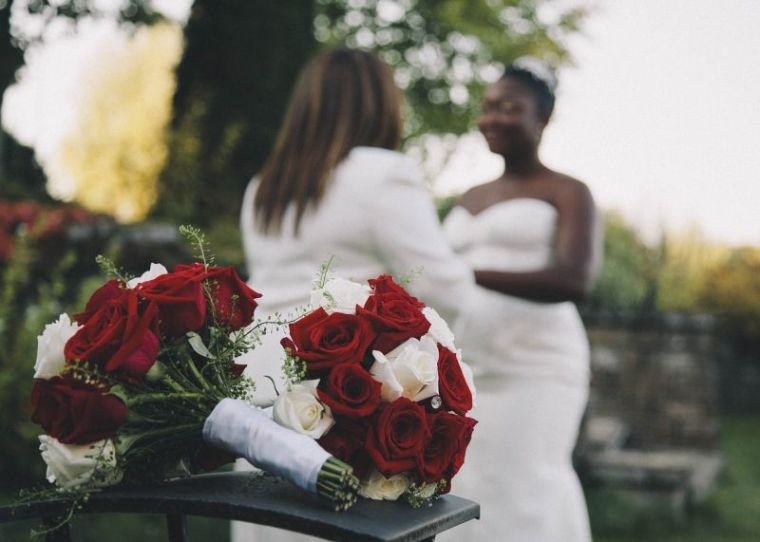 According to the Herald Sun, some Christian groups in the region fear that opposition to same-sex marriages and their refusal to offer products related to such marriages could make them a target for discrimination attacks.
This concern was raised in a federal inquiry on religious freedom in Australia submitted by the Australian Catholic Bishops Conference.
The Australian Christian Party branch in Victoria highlighted foreign instances of companies being prosecuted when they decline to give their services to same-sex couples because of their beliefs.
The conference report said those who hold fast to their traditional beliefs are in danger of being vilified.
"In the face of growing intolerance of religious or conscientious beliefs... it is very likely that people of faith will suffer discrimination and vilification of various kinds for holding fast to the traditional understanding of marriage," the report said.
It added that the issue should not highlight someone's rejection of a certain belief but "whether those who disagree with the same-sex marriage wish to endorse someone else's activity or belief" by providing services for it.
The submission also noted that, "If marriage were so redefined (in Australia) it would expose people and organizations to the risk of complaints under state and territory anti-discrimination laws if they express their view of marriage."
In May, Pink News reported that former tennis player Margaret Court revealed that she was being bullied for her vocal stance on "same-sex marriage."
The 74-year-old tennis legend told Network Ten that while she doesn't have anything "against homosexual people," for her marriage is "precious" and must not be dragged into the same-sex issue.
Speaking about her anti-same-sex marriage stance, Court said, "We are getting persecuted; we are getting bullied because we do have free speech also. It's very, very much one-way. I think it's sad, very sad, that they're bringing my tennis into it."
She added, "This is why I say it's becoming a bullying from the homosexual, gay side of people; they are now bullying us."