'Danganronpa V3: Killing Harmony' News: Creator Talks Ending Debate, VR Plans and What's Next for the Series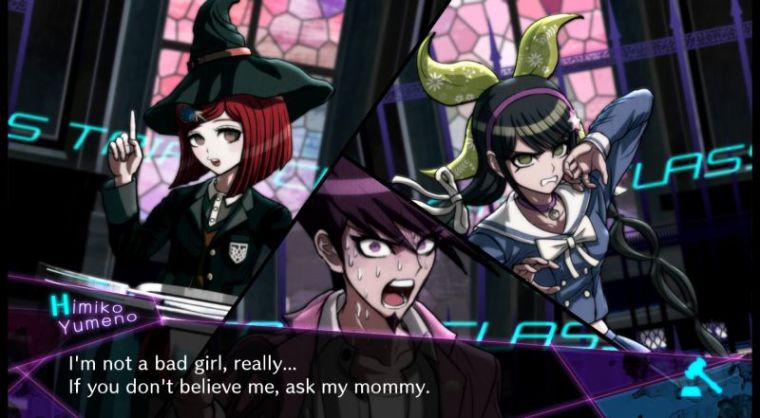 "Danganronpa V3: Killing Harmony" creator Kazutaka Kodaka is not too bothered by the fan debate about the game's ending.
This is what he implied in an interview with Siliconera, which was conducted at a much earlier time but was released only recently (three months after the game's initial launch) to give gamers the chance to play through the whole thing.
He believes that the fact that "Danganronpa V3: Killing Harmony" is the subject of debate is a success on their book since they did not want the game to be predictable in the first place:
We put what we felt would be fun and interesting into a game and this goes for Danganronpa V3 too. We don't think about making a game that would fit what fans would expect. We are proud of the ending because lately there aren't many games that have fans debate over the ending.

The Western culture really likes reality TV and it's really popular there. Because of that, I feel the Western culture will have different views on the ending and I'm excited to see if the Western gamers would be able to accept the ending more compared to Japan who is focused on the characters and character popularity. If you are focused on the characters you might find the ending strange or very sad.
When asked about what to expect after "Danganronpa V3: Killing Harmony," Kodaka played coy
I don't have any plans after "Danganronpa V3," but this game is centered around lies. And this interview may be a lie too.
As far as virtual reality is concerned, Kodaka admitted that they have not decided to go in that direction for the "Danganronpa" series in the near future despite the success of "Cyber Danganronpa VR."
"Cyber Danganronpa VR" completes itself as a demo. If we were to work further on it we would have to create it from scratch.