'Dying Light' 'Cuisine and Cargo' DLC Release Date Arrives
'Dying Light' 'Cuisine and Cargo' DLC Release Date Arrives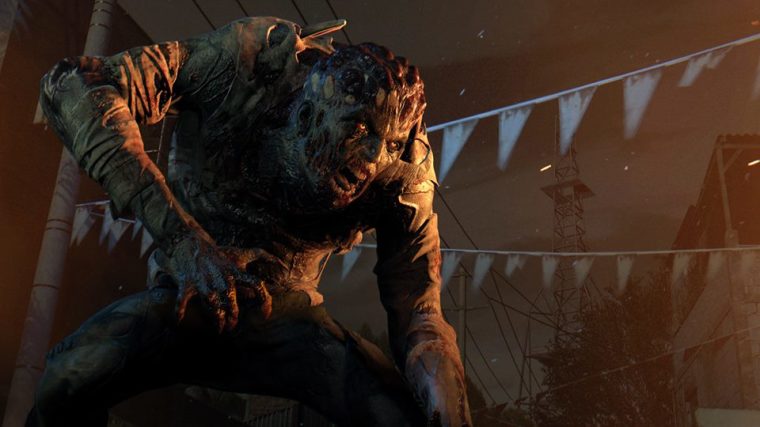 "Dying Light" released downloadable content entitled "Cuisine and Cargo."
The content is only available to players who have Season Pass and it comes with two overly "challenging missions." The addition is a treat from the exciting world of the game. Aside from tackling the story mission, players can enjoy "side quests and challenges." There are several maps and resources available to choose from and there are Easter eggs that everybody is fussing about.
In "Cuisine and Cargo," players need to investigate abandoned buildings that were shut down when the outbreak started. They can also explore the gloomy corridors of a popular restaurant in Harran. In the "abandoned railroad yard," gamers can rummage through it and fight dozens of zombies, according to Cinema Blend.
"Dying Light" players take control of the undercover agent Kyle Crane, who is on a mission to recover a data for the GRE organization. Crane discovered an unusual situation while on a mission and he decided to help some survivors. The character is set to find its way battling through millions of zombies and a mad dictator who is hungry for power.
Reviews say that as the battle continues, players can empathize with the characters and the happenings make them feel more connected to the game. The narration of the story is engaging but some occasional glitches destroy the momentum. Other common video game problems are encountered while playing the game such as characters sticking to walls and equipment, Game Informer reported.
One complaint from gamers is that the experience in playing "Dying Light" is disturbed with the irregular faulty sound effects and musical background. On the other hand, the combat scenes are speedy and in good quality, which makes the minor problems not a big deal.
The combat scenes are the best during close encounters since the animation is vicious and life-like. The players survive the zombie-filled game by looting or crafting weapons, which makes it all the more satisfying when the attacker is killed with a personalized device.
Fans can enjoy "Dying Light's" DLC "Cuisine and Cargo" for $20.