'House of Cards' Season 6 News: Production Resumes, Final Installment to Be Drama's Shortest Ever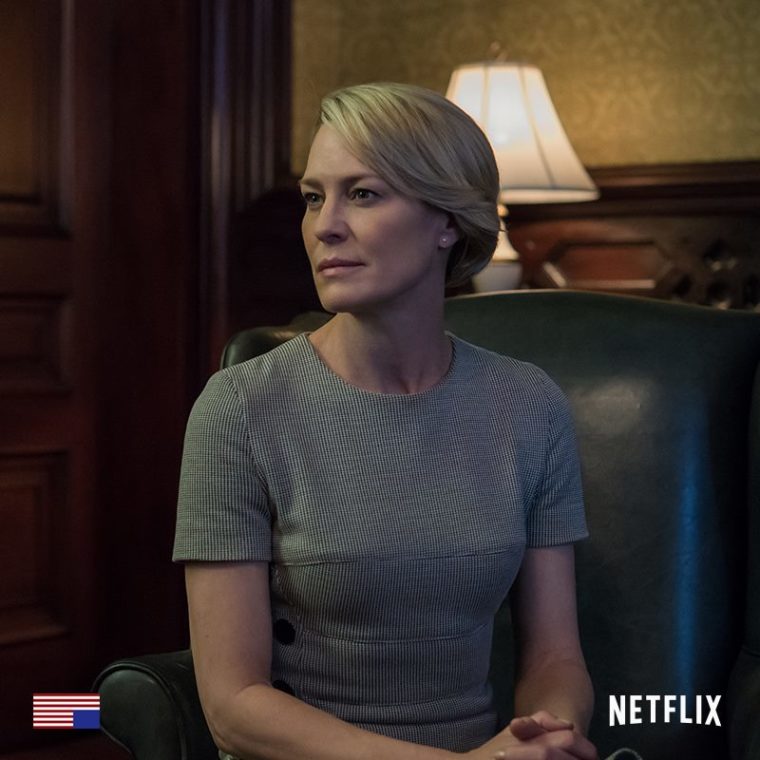 Production on "House of Cards" season 6 has officially resumed.
On Wednesday, Netflix announced that the production of the gripping political drama's final chapter has resumed. Filming was initially shut down in October after sexual assault allegations were made against lead actor Kevin Spacey.
Shortly after the production's suspension last year, studio Media Rights Capital (MRC) and Netflix decided to sever ties with Spacey. Netflix also dropped a planned biopic that was supposed to feature the 58-year-old.
Robin Wright will serve as the lead star when the show returns sometime this year. There have been speculations about the program's fate when production was halted due to the controversy involving Spacey. It was later revealed that "House of Cards" would return for a final season, but with only eight episodes.
The reduced order form Netflix means the series has been slashed almost in half since the previous five installments all had 13 episodes. Further details about the storyline and whether Spacey's character will be killed off, are still being kept under wraps.
Wright has chosen not to comment on Spacey's firing. However, she did open up about her struggles with receiving equal pay with her male counterpart on the show. Wright previously admitted that she demanded Netflix to give her pay parity with the veteran actor, but it seems the streaming platform wouldn't budge.
"I don't think I'm getting paid the same amount," explained the actress. "They told me I was getting a raise. But...I don't think so...I really don't like being duped. Nobody does. It's such a male-dominant workforce still. There's a conditioning. And changing the condition of men is what needs to happen."
The sixth and final season of "House of Cards" premieres this year on Netflix. A definitive release date has yet to be announced.